James Foley's Killer Identified By British Intelligence: Report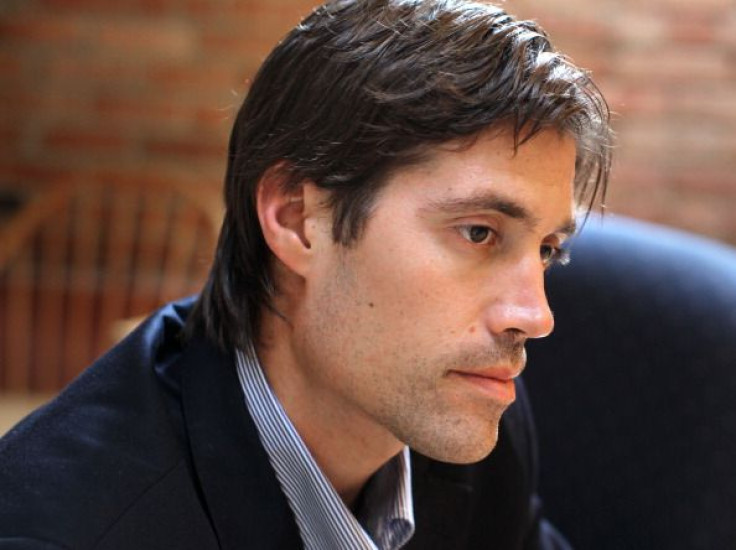 British intelligence agencies have identified the Islamic State militant who beheaded U.S. journalist James Foley, according to U.K. newspaper. The Sunday Times (subscription required), quoted "senior [U.K.] government sources" as saying that MI5 and MI6, the domestic and foreign branches of the U.K. intelligence service, respectively, had learned the identity of the man known as "Jihadi John," who executed Foley in a video released Aug. 19.
The paper did not report the name of the man who authorities suspect of carrying out the killing of the Islamic State, formerly known as ISIS.
Previous media reports by the Independent and others have indicated there may be reason to believe British former rapper Abdel-Majed Abdel Bary, 23, might be a person of interest in the investigation. Allegedly now aligned with ISIS in Syria, Bary attracted notoriety for posting on his now-suspended Twitter account a photograph of himself posing with a severed head.
Expert analysis of the video that showed Foley's execution suggested the killer was under 30 and had a London or southern English accent, CNN reported.
Hundreds of British Muslims have reportedly traveled to fight with ISIS in Iraq and Syria, prompting the U.K. to rethink its policy on combatting domestic extremism, as the Guardian reported.
FOLLOW MORE IBT NEWS ON THE BELOW CHANNELS