Japan GDP Growth In 2013 Falls To 0.6% In The Second Quarter From A Downwardly Revised 0.9% In The First Quarter, As SAAR Falls To 2.6% From 3.8% On The Same Basis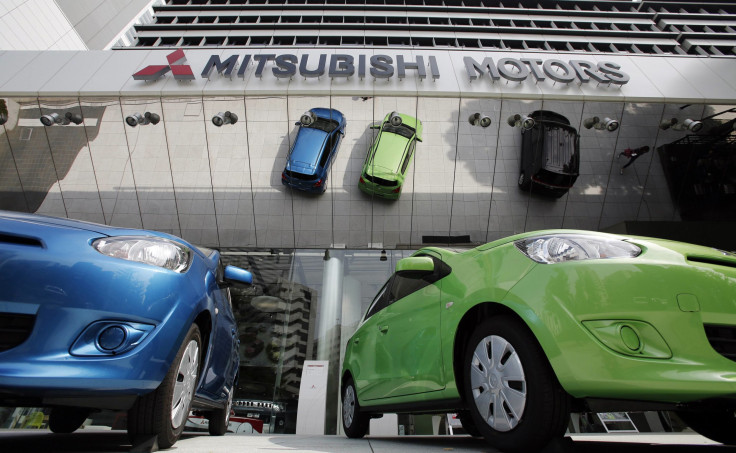 Growth in Japan's real gross domestic product dipped to 0.6 percent in the second quarter from a downwardly revised 0.9 percent in the first quarter, meaning the seasonally adjusted annual rate of growth in the country's economy dropped to 2.6 percent from 3.8 percent on the same basis. However, its GDP did expand rather than contract for the third consecutive quarter.
Japan's economy had been forecasted to grow in the April-June period at an annualized 3.6 percent, according to a Reuters poll conducted recently.
Consistent with recent Markit Japan purchasing managers' index data pointing to a midyear slowdown in the country's economy, the first preliminary estimate of the nation's second-quarter performance by its Economic and Social Research Institute was released in Tokyo Monday at 8:50 a.m. local time (Sunday at 7:50 p.m. EDT).
Expansion of Japan's GDP may have appeared a little anemic in the second quarter this year, but the country's economy was a lot more robust than it was in the comparable period last year, when its GDP actually contracted 0.2 percent from quarter to quarter and 0.6 percent from year to year.
Even so, there are indications Japan's GDP growth rate may have hit at least a short-term peak in the wake of the country's adoption of Prime Minister Shinzo Abe's economic program. Among these indications are the government's recently released indexes of business conditions, which officials described as "signaling a possible turning point."
Similarly, Claudia Tillbrooke, an economist at Markit, said of her firm's latest Japan Services PMI data: "The Japanese service sector continued its nine-month sequence of growth in July, but the rate of expansion weakened. This follows a period of particularly strong performance relative to the survey history."
Tillbrooke added: "Whether the short period of recovery will continue remains to be seen, but, with the latest data showing employment and new orders stagnating in July, the outlook is distinctly less positive than reported in previous surveys. This sentiment was echoed by respondents, who voiced concerns regarding the impact of Abe's three policy arrows and particularly the potential consequences of the increase in sales tax next April."
Ranked by estimated national nominal GDP last year, the U.S. was No. 1 with $15.68 trillion, China was No. 2 with $8.23 trillion and Japan was No. 3 with $5.96 trillion, according to the CIA's World Factbook.
Japan's Cabinet Office will release the second preliminary estimate of the country's economic growth last quarter Sept. 9.
© Copyright IBTimes 2023. All rights reserved.