Japanese Energy Official Declines to Comment on Status of Nationwide Nuclear Freeze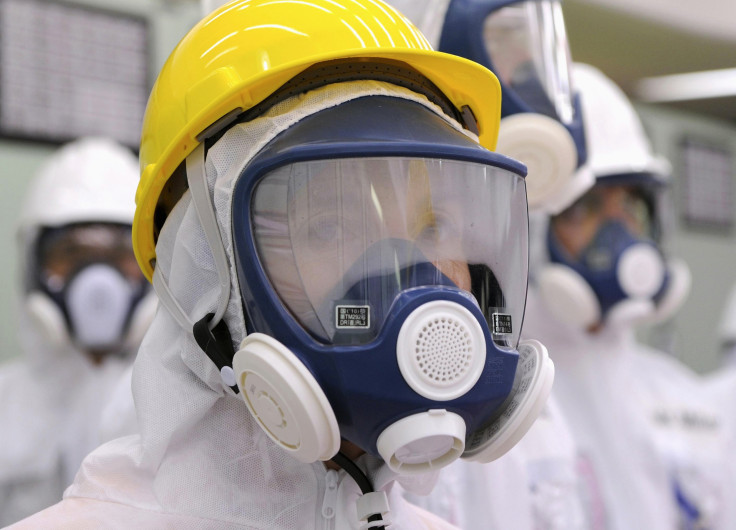 Japan's top energy planner declined to shed light Monday on when a nationwide nuclear freeze might be lifted, saying an independent regulatory body would give the final word.
Toshikazu Okuya, who is tasked with drafting Japan's mid- to long-term energy policy for the Ministry of Economy, Trade and Industry, emphasized the government's eagerness to restart the nation's nuclear reactors, which were idled for safety checks after the devastating earthquake and tsunami in March 2011 led to triple meltdowns at the Fukushima Daiichi plant.
But he said the Nuclear Regulation Authority, an independent agency created in September 2012 to ensure nuclear safety, would ultimately decide if and when the reactors could come back online. "Because of that, we will not be able to touch upon when and which" plants might be restarted, Okuya said during a presentation of Japan's Fourth Strategic Energy Plan at Columbia University in New York.
Of the 48 nuclear plants that were temporarily shut down, only 18 are currently under review to reopen, and the process looks to be long and contested. A court in May ruled against the restarting of one plant, a western power station run by Kansai Electric Power Co., after finding the utility's safety guarantees to be insufficient in addressing the risks from earthquakes. Kansai Electric said it would appeal the ruling, according to Reuters.
Okuya acknowledged that public anti-nuclear feeling also poses a major challenge to reviving the troubled sector in the only nation to be attacked with atomic weapons. Many Japanese remain fearful of future accidents as they continue to grapple with health threats and displacements three years after the Fukushima disaster. Okuya said he regularly visits the prefectures and cities that host nuclear facilities to explain the need to bring them back, should they pass safety tests. He said that because of the nuclear freeze, Japan now gets 88 percent of its power generation supplies from foreign fossil fuel sources, up from about 60 percent before the accident.
"The opinions are divided, but we are trying to share the reality of Japan, about our energy situation," Okuya said of his weekly visits. "We're trying to take back confidence from the public, and we are doing that."
© Copyright IBTimes 2023. All rights reserved.