Japan?s Q1 Economic Growth Revised To 1.2%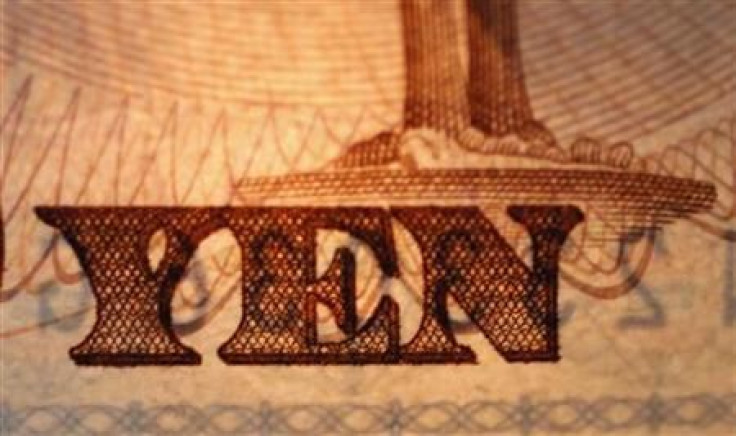 Japan's economy grew more than the initial estimate in the first three months of the year from the preceding quarter, indicating that the country is slowly regaining the growth momentum.
The initial estimate was 1 percent. Japan's gross domestic product (GDP) rose 1.2 percent in the first quarter as compared to the last quarter of the previous year, according to the revised data released by the government Friday. The data showed that the GDP grew at an annualized 4.7 percent in the January-March quarter against the initial reading of 4.1 percent.
In April, the Bank of Japan further eased the monetary policy so that the economy could recover from deflation and grow strong. The central bank raised the asset purchase program to 40 trillion yen ($494 billion) from 30 trillion yen. This easing, which is the second this year, was seen as a response to political pressure to fight deflation. The first easing in February certainly helped in weakening the yen and lifting confidence in equity markets.
The economy should continue to expand over the rest of the year as reconstruction-related expenditure in tsunami damaged areas drives the GDP. The International Monetary Fund has already upgraded its forecast on Japan to 2 percent from its earlier 1.7 percent projection.
Meanwhile, consumer sentiment is gradually improving but remains fragile. Supported by government subsidies on purchases of fuel efficient cars, spending on automobiles has increased to its highest level in a decade. The subsidy should provide some support to domestic auto production and this should provide a small boost to the GDP until the subsidy continues.
However, the dependence on government support is worrying as the rise in concerns about the global economy has hurt consumer and business confidence and is likely to weigh on private sector spending. Exports are weighed down on account of the falling global demand and the rising strength of the yen. With Greece on the verge of exiting the euro zone and Spain's banking woes, the debt crisis in Europe has revived, severely affecting Japan's market sentiments as a consequence.
Apart from the boost in reconstruction spending, which largely reflects the replacement of lost assets, economic fundamentals are relatively weak. Moreover, business sentiment is lackluster and firms are downbeat about the prospects for an improvement before the second half of the year.
© Copyright IBTimes 2023. All rights reserved.