Japan's Recession Will Raise Some Prices In US, But It Could Hurt China Even More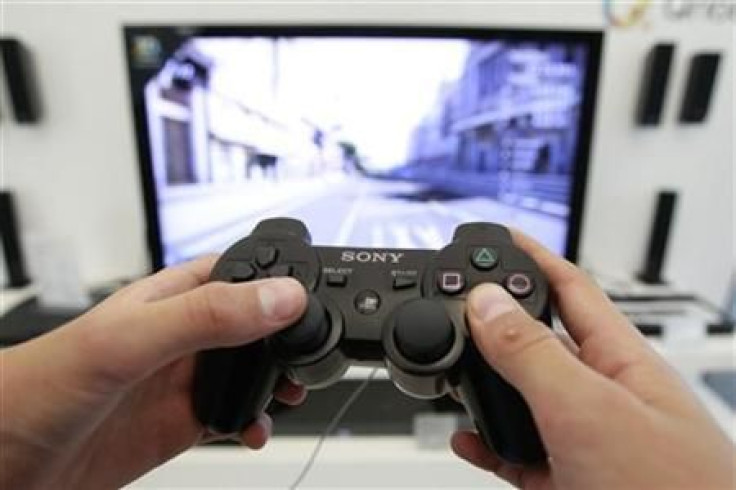 As Japan, the world's third-largest economy, tries to reenergize itself, the effects of its latest recession are beginning to ripple around the globe. Japan stunned economists Monday after the country unexpectedly fell into recession, causing Prime Minister Shinzo Abe to delay a second hike in sales tax.
While Japan's snap elections next month might stem the tide for a time, economists are watching the yen. From a technical perspective, economists expect the yen to gain strength, which will eventually have a negative impact on Japanese imports in the U.S., meaning the price of Japanese technology products and cars will rise. The yen hovered around a seven-year low on Tuesday against the dollar at 116.78 yen.
"Japan will have an impact on the U.S. sooner or later," said Peter Cardillo, chief market economist at Rockwell Global Capital. "Prices in the U.S. in terms of Japanese products will increase."
Japan was the fourth-largest supplier of imports to the U.S. in 2013 and accounted for just over 6 percent of overall U.S. imports last year, according to the Office of the U.S. Trade Representative and IHS Global Insight. The five largest import categories in 2013 included vehicles ($49.8 billion), followed by machinery ($30.5 billion), electrical machinery ($18.4 billion), optic and medical instruments ($6.6 billion), and aircraft ($3.8 billion).
U.S. exports to Japan accounted for 4.1 percent of overall U.S. exports last year, which accounts for 1 percent of U.S. gross domestic product. The top export categories in 2013 were optic and medical instruments ($8.0 billion), aircraft ($7.1 billion), machinery ($5.8 billion), electrical machinery ($4.9 billion), and meat such as pork and beef ($3.3 billion).
But Japan's problems could hurt China, the world's second-largest economy, even more. Japan produces the majority of the machinery for China and economists say China's slowdown is becoming more noticeable in falling orders within Japan. If the yen strengthens, products Japan exports to China will get more expensive, something the Chinese economy can ill afford.
As both the Chinese and European economies show signs of decelerating, analysts say a lack of global growth could cause major financial market volatility in the coming months, as slowing industrial production and manufacturing in China and deflationary fears in Europe continue to weigh on investors. "I think Japan is in trouble. It's a stagnant economy with no signs that it will turn around anytime soon," said Barry Bosworth, senior fellow at the Brookings Institution in Washington, D.C.
Just as the U.S. Federal Reserve closed the final chapter on its asset-purchasing program in October, other central banks around the world are taking similar action to stimulate struggling economies. The Bank of Japan surprised global markets in October after announcing a new round of bond-buying stimulus in order to boost the economy. The move sent the yen tumbling to a six-year low of 111.89 against the dollar.
"Right now we're on a solid path, but you just can't grow at full speed ahead if the rest of the global economy is dragging its feet," Cardillo said. "If the global economy doesn't eventually turn around, it's going to whack the U.S. and we're going to have slower growth."
© Copyright IBTimes 2023. All rights reserved.
FOLLOW MORE IBT NEWS ON THE BELOW CHANNELS