Japan's Trade Surplus For February: Sign Of Recovery?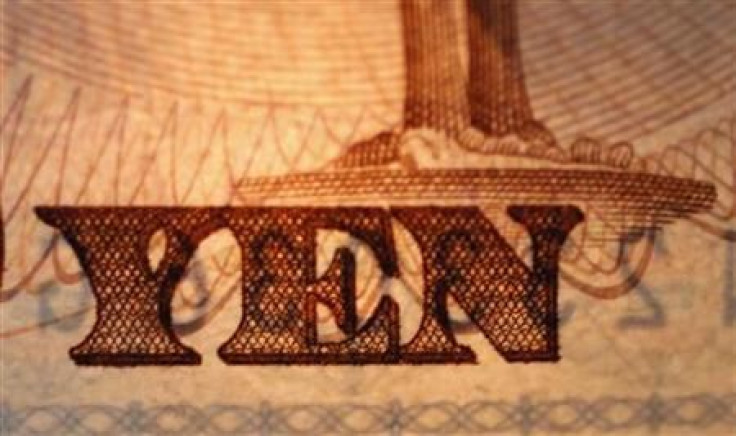 A noticeable progress is seen in the export figures of Japan for February with global economy showing indications of recovery.
It is expected that net exports could boost Q1 GDP by up to 0.4 percent helping the economy return to growth says Capital Economics.
Exports in February fell 2.7 percent according to the Finance Ministry trade statistics released Thursday. This is an improvement from January when exports had declined by 9.3 percent y/y. Notably, the trade balance of the country climbed to 32.9 billion yen ($395 million) surplus in February.
In the matter of exports performance the most significant factor will be the global economy. The improvement in the US economy resulted in the increase in exports to the country by 11.9 percent as automobile and steel shipments increased. Also exports to the Association of Southeast Asian Nations increased by 4 percent.
In exports from Japan the pricing is normally done on long-term contracts in the currency of the importer. As a result, short term fluctuation in the Japanese yen will not seriously impact export growth.
The imports of the country increased 9.2 percent, the 26th consecutive month of increase, according to the Finance Ministry. Exchange rate fluctuations as well as increase in oil prices have been pummeling import values.
Capital Economics has forecast that Japan can be expected to continue to run a trade deficit for much of the rest of this year at least. This will put pressure on the current account, but is highly unlikely to tip into deficit. On the plus side, net exports are on course to provide a positive boost to Q1 GDP.
© Copyright IBTimes 2023. All rights reserved.