J.C. Penney's Disastrous Home-Goods Section Yields A Lawsuit, Little Cash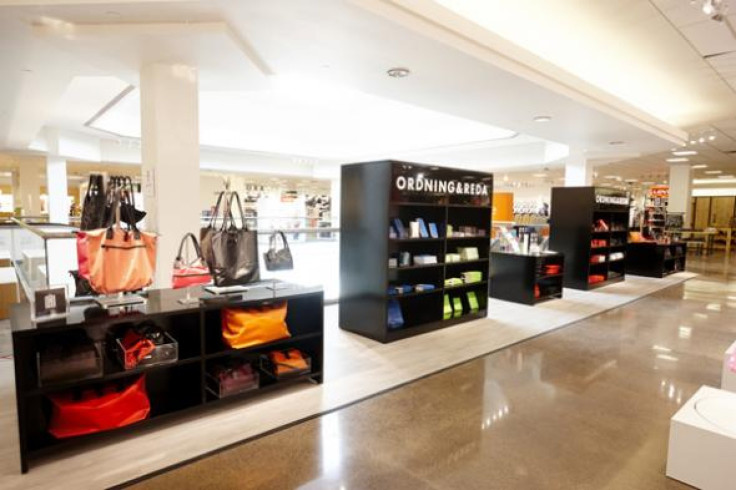 J.C.Penney Company Inc.'s (NYSE:JCP) disastrous revamp of its home-goods department -- the hallmark of now-departed CEO Ron Johnson's brief reign -- has yielded little cash and, now, a lawsuit.
Kitchen-goods maker Bodum AG sued the struggling retailer on Aug. 30, claiming J.C. Penney broke contract and caused "great financial loss" by not making good on an agreement to open 683 boutiques in its stores to sell Bodum and Ordning & Reda brands in its stores.
The deal -- the biggest in Bodum's history, according to Bloomberg -- stated that the in-store kiosks were scheduled to open in March. They didn't open until June, Bodum said. And on Thursday, its New York subsidiary, Bodum USA Inc., told Bloomberg the company's products were removed from J.C. Penney's website, calling it "another breach of contract."
J.C. Penney entered the agreement with Bodum last November, promising to open all 683 boutiques for both of the Swiss company's brands by March. The plan said to keep them open for four years.
In return, Bodum would pull its products from Wal-Mart Stores Inc. (NYSE:WMT) and Stage Stores Inc. (NYSE:SSI), and J.C. Penney got the first-ever exclusive rights to sell Ordning & Reda in the U.S.
That alone may illustrate J.C. Penney's woes.
Ordning & Reda's Swedish designs appear as urban-chic and European as H&M trousers and a double espresso.
Facing a brutal stock battering on Wall Street -- combined with an all-too-public battle with activist investor Bill Ackman, who ultimately sold all his hedge fund's shares late last month -- the target of J.C. Penney's detractors has often been the home-goods section.
Stocked with chic, trendy items that failed to intrigue the Plano, Texas-based (and Kemmerer, Wyo.-founded) department store chain's more traditional shoppers, the relaunch was a flub.
In mid-July, sales in the department dropped to 12 percent of total, a 30 percent drop from the previous year.
Two weeks later, analysts at both UBS and Citi downgraded the stock to Sell, and assigned negative outlooks to the stock.
UBS analysts said they believed the company was "scrambling to cancel orders and reduce its exposure to misaligned categories like chic hard home goods and trendy/contemporary fashion."
But would that mean breaking a contract with Bodum?
That remains unclear.
Spokeswomen at Bodum USA and J.C. Penney did not immediately respond to calls and emails from International Business Times requesting comment.
Shares in J.C. Penney were down more than 2.1 percent on Thursday morning before the bell to $13.94.
© Copyright IBTimes 2023. All rights reserved.