JC Penney's Troubles Continue: $17 Million Interest Payment Skipped As Sephora Relationship Ironed Out
JC Penney (JCP) and Sephora have patched up their relationship after the beauty retailer threatened to leave the company's department stores. Despite the "reaffirmed" relationship between the two companies, JC Penney has skipped another interest payment spurring speculation that it will file for bankruptcy as soon as next week.
JC Penney announced the commitment from Sephora, saying that the two companies "worked constructively to resolve their outstanding legal matters." JC Penney sued Sephora after it looked to leave the struggling company's stores after a 14-year long partnership. Sephora is reportedly located in more than 650 JC Penney stores.
The two companies revised their joint enterprise operating agreement, saying that they have come to a shared goal and are committed to expanding and innovating Sephora's offerings at JC Penney.
JC Penney may have patched up its relationship with Sephora, but the company skipped a $17 million interest payment that was due on Thursday – the second missed payment in a few weeks' time. The company has a grace period of five business days, or it will find itself in default, the Securities and Exchange Commission filing said.
JC Penney said the skipped payment was a result of it wanting to evaluate "certain strategic alternatives," which may include filing for bankruptcy, the SEC filing said. The company also skipped a $12 million interest payment in mid-April.
JC Penney spokeswoman Brooke Buchanan told The Dallas Morning News in an email that "J.C. Penney made the strategic decision to not make an interest payment due on May 7 and take advantage of the grace period to continue ongoing constructive discussions with lenders and maximize financial flexibility."
JC Penney has a $4 billion debt load and temporarily closed all of its stores in March because of the coronavirus. The company also furloughed the majority of its workforce the following month. The retailer has reopened 17 stores in eight states, the news outlet said.
Shares of JC Penney stock were down 7.1277% as of 2:13 p.m. EDT on Friday.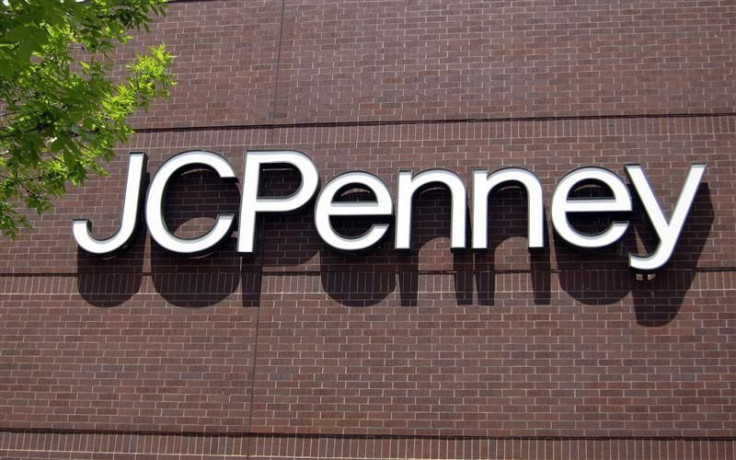 © Copyright IBTimes 2023. All rights reserved.
FOLLOW MORE IBT NEWS ON THE BELOW CHANNELS