Jessica Biel's Ring From Justin Timberlake Revealed! Five Other Celeb Engagement Rings
Since Justin Timberlake first proposed to his longtime girlfriend, Jessica Biel, many have been yearning for a glimpse of her pre-wedding bling. Now People magazine is confirming that Biel has been spotted wearing the eye catching diamond that JT presented her. The star met up with Timberlake and pals for a lunch date and the lovely ring was photographed for the first time. Celebrity engagement rings often cause quite a stir. Even when a couple calls it quits, for instance Jennifer Lopez and Ben Affleck, the ring is still a popular topic.
Here a five other celebs whose engagement rings have been the envy of Tinseltown!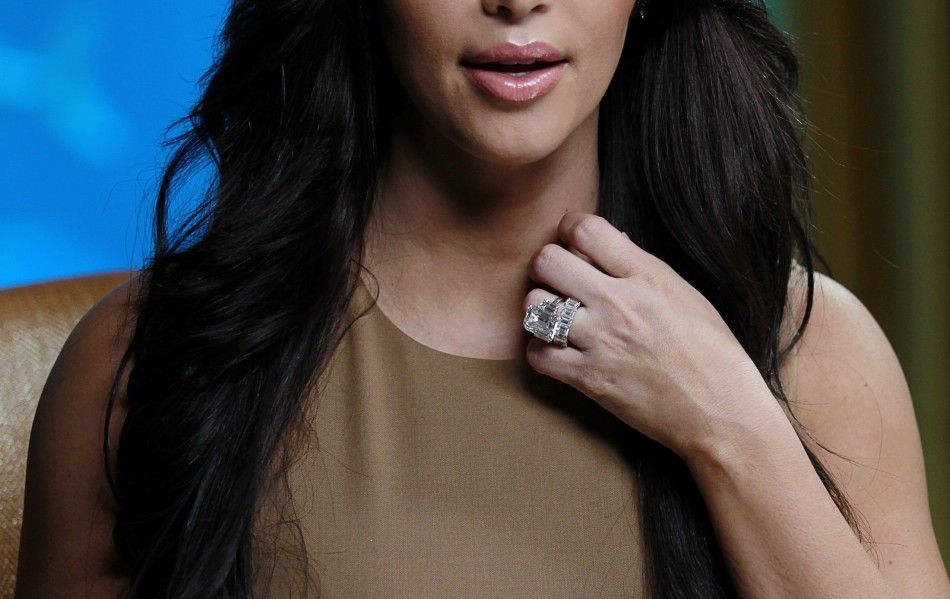 © Copyright IBTimes 2023. All rights reserved.