Jets vs. Bills 2016: How Twitter Provides Free Live Stream Of NFL's Thursday Night Football Game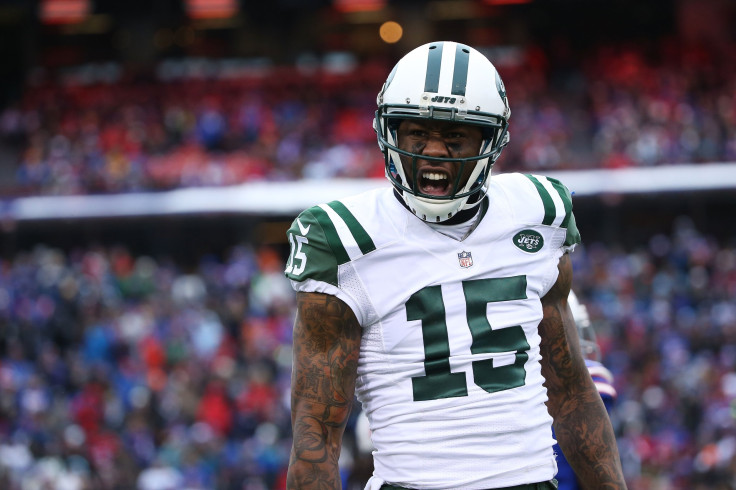 Twitter and the National Football League struck a $10 million deal in April that would allow the social media network to live stream the league's "Thursday Night Football" games throughout the 2016 season. The NFL said the stream will reach more than 800 million registered and non-registered Twitter users across the globe.
The first game of the 10-game broadcast deal gets underway Thursday, when the Buffalo Bills host AFC East rival New York Jets in Week 2.
When the deal was first struck, Bloomberg pointed out it could help Twitter attract both new users and other video streaming deals. Twitter also beat out rivals Facebook and Yahoo, which aired the NFL's first live stream last year.
"This is one element of a much broader strategy to provide the next generation of real-time content, " former NFL chief financial officer Anthony Noto told Bloomberg in April.
And that's held true ever since. Twitter landed similar deals with Major League Baseball, the National Hockey League, the National Basketball Association, and with the Pac-12 college football conference.
For those opting to watch the game on Twitter, rather than CBS's live television broadcast, the stream features a normal-sized video window with a running scroll or feed of tweets for fans and viewers to comment and keep track of throughout the contest.
Both teams are coming off opening week losses, but the Jets are present one-point favorites over the host Bills. The matchup does also feature some of the league's biggest stars in Jets wide receiver Brandon Marshall and Bills running back LeSean McCoy.
Start time: The feed is currently live at time of publishing, however, the game doesn't start until 8:25 p.m. ET
Live Stream: Follow the link here. The game can also be seen on Twitter's "Moments" feature.
© Copyright IBTimes 2023. All rights reserved.