Job-Hunting In 2021? Here's What You Need To Know About The Job Market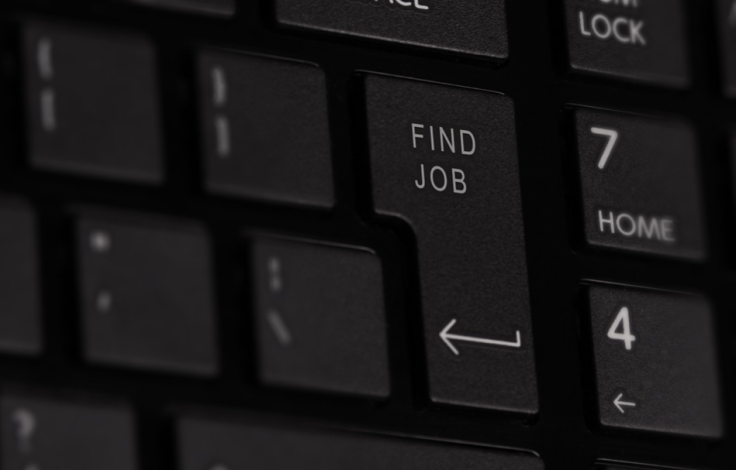 Well, 2020 was a real doozy of a year.
Thankfully, all of that is now behind us, and all of us can now look forward to 2021 and proceed with our goals for this year, like following up on our New Year's resolutions, getting our lives back together, or looking for a new job.
If you're the latter, then you're not alone, as the pandemic resulted in the job displacement of millions of Americans, leaving them to start off 2021 unemployed. In fact, data says that roughly 19.2 million Americans are receiving unemployment compensation today. Thankfully, the months of February and January are historically the most popular months to look for work, aligning with companies getting ready to look for new talent, so you're in luck. And with millions unemployed last year, the drive to look for more job opportunities this year may be higher than the previous years.
Before you jump in however, it's also critical to be aware of the changes that the pandemic brought upon dozens of industries, and how that can affect job-searching this year.
Here, we listed down five ways that job-hunting will be different in 2021, as well as how you can adapt to them:
1. The usual hiring trends won't always apply
Historically, hiring surges usually come during the first two months of the year. However, this may not always be the case in 2021.
This is potentially due to many industries getting severely affected by the pandemic last year, which may result in a downward trend at the start of 2021 for them. Then there are also the industries that haven't been affected as much, and can still very much follow the historical job-searching patterns.
To adapt, keep an eye on hiring trends, because the more you know who isn't hiring, the better. Adjust your job search accordingly as well (this may mean taking on opportunities that you haven't previously considered), and stay in touch of your network. Doing the latter will help keep your contacts warm, which you can then hopefully leverage for some support when hiring picks up.
2. Freelance and contract work will be on the rise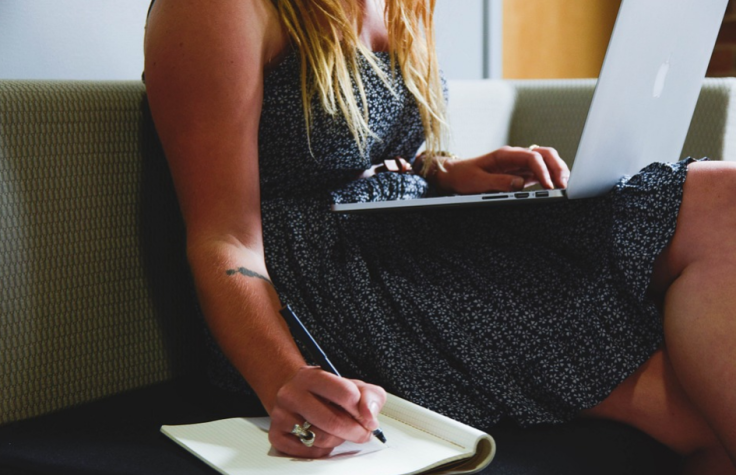 When an economy is uncertain, companies will often rely on temporary or freelance professionals, which means the job listings you'll see for temp, temp-to-hire, project, or freelance categories will increase.
In order to deal with this, the best thing to do is to embrace the perks of temp work. If you're having trouble looking for a job, temporary work can help you bridge the gap, while also earning experience and building your portfolio. Additionally, there's also the chance that the contract role you find becomes permanent in the future. It's also a great way to expose yourself to different industries and skill-sets you can learn.
However, it's important to be always realistic, as temp work can be hit or miss. What's more, always take stock of your finances to see what would work for you, and always communicate your intentions to your employer, whether you see this as only short-term or if you want to eventually get absorbed by the company.
3. Remote work is here, and it's staying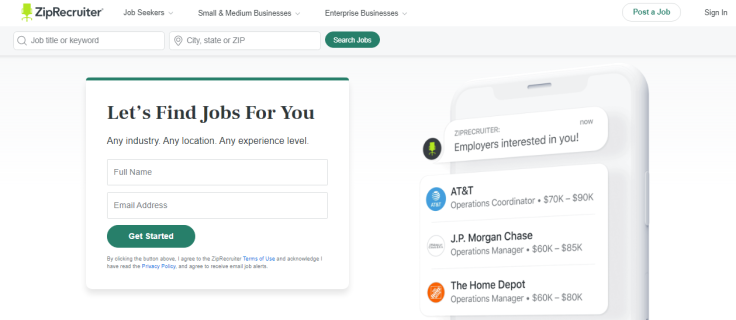 The pandemic changed a lot of things for us, perhaps permanently, and one such change is the way that companies look at remote work.
Previously, the idea of remote work or "work-from-home" is unthinkable for many. However, the pandemic soon revealed that it was simply not the case, and that a bulk of our work can actually be done remotely. Moving forward in 2021, it's now unlikely that the number of people that will do their work in the office full-time will reach pre-2020 levels, and companies will most likely look to either embrace remote work full-time, or look to hybrid and flexible models.
Thankfully, this can work in your favor, as remote work also means you can qualify for jobs that might be based across the country. Even better is that you can use job portals to look for these jobs, one of which is ZipRecruiter.
Originally made as an online tool to help small businesses distribute job offerings at an affordable rate, ZipRecruiter is now used by millions of job hunters, and has helped pair over 1.8 million businesses with great employees.
To do this, ZipRecruiter makes great use of today's AI-technology to help match you with potential employers that are looking for the skills you have. As for applying, it's a real breeze, as ZipRecruiter makes sure you don't miss every opportunity by automatically pairing you with companies that are looking for your skills/experience. This makes it a great place to start looking for employers if you have a wide skill-set, as it essentially increases the number of companies that can see you.
Additionally, ZipRecruiter also provides you with a mobile-friendly app, extra screening questions, and premier customer support to help make job-hunting easier.
If you're interested in applying for the job postings available there, simply click here.
4. The rise of key industries
While a lot of industries suffered in various ways last year because of the pandemic, there are still few key industries that managed to not only pull through, but even prosper.
One such industry is the tech industry, mostly because tech companies don't rely much on physical storefronts to operate. There's also the healthcare industry, which is needed more than ever because of the pandemic. The e-commerce industry has also boomed, given that staying at home meant we did almost all of our shopping online. There's also going to be a lot of demand in anything customer-service related, increasing the need for customer service representatives. We're also going to likely see more growth in the renewable energy sector, as companies start to tackle climate change better.
If you plan on making a career leap in any of these industries, now's the perfect time to do it, as it will most likely increase your chances of landing a job quicker. The best way to do this is by making yourself the strongest candidate possible by polishing your skills in the industry you want to break into, while also identifying which of the skills you already have are transferrable. Do your research as well, and continue to expand your network and getting yourself "on the map."
5. Competition will be aplenty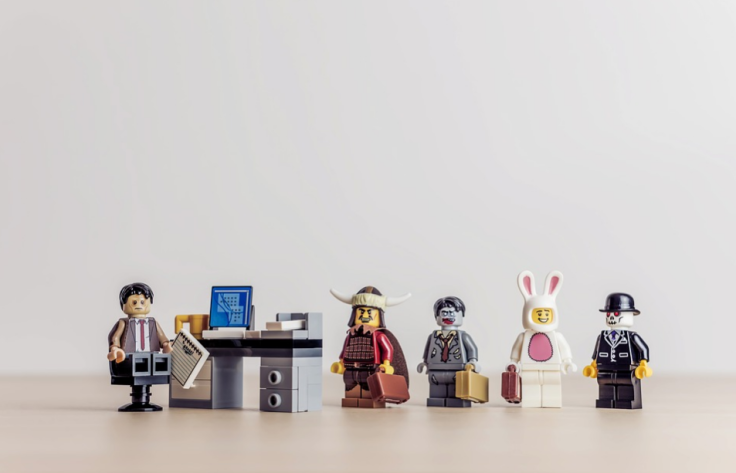 However, the biggest change that you have to be aware of when job-hunting this 2021 is simply knowing that you will have more competition overall. The once shallow applicant pool has simply deepened because of unemployment and remote work, making it harder for you to get noticed, let alone get your foot in the door.
So how do you adapt? Well, for starters, it's time to polish your profile, making sure that you invest time to perfect not only your CV but also your cover letter and LinkedIn profile. Updating your portfolio or personal website (if you have one) is also a great step.
Embrace up-skilling as well in order to widen your chances, while also learning how to adapt and be more flexible. Of course, all of this can be taxing, so make sure you also set aside some time to look after yourself, guaranteeing that you're healthy when the best opportunity comes knocking on your door… or LinkedIn profile.