Joey Feek Cancer Update: Husband Rory Recalls Heartbreaking Moment About Daughter Indiana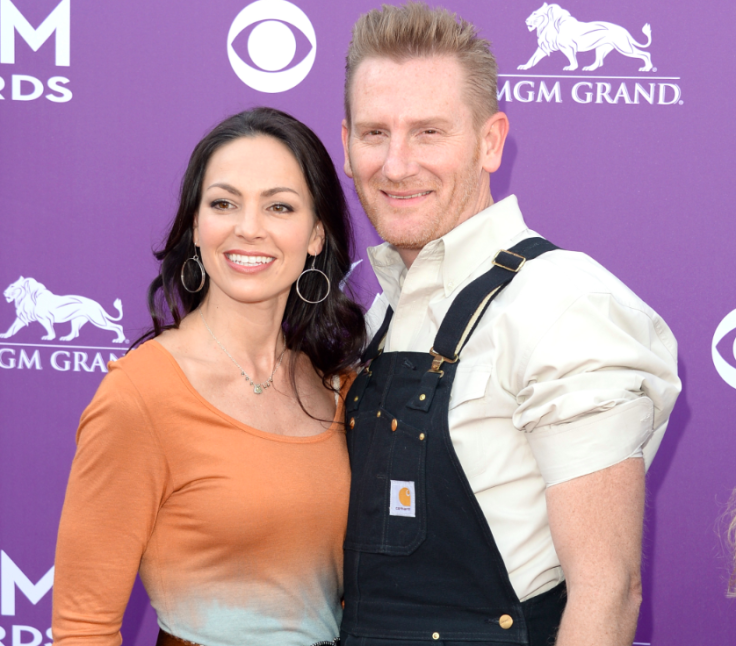 Fans of country singer Joey Feek have been invited on an emotional journey as her husband, Rory Feek, chronicles her battle with cancer. The couple, who also sing together, share a 21-month-old daughter together, Indiana.
In one of Rory's new blog posts, titled "Manna from Heaven," he recalled the heartbreaking moment Joey saw the first snow fall of the season. She had just received a photo of their neighbor's daughter, Scout, on a horse. "Scout can't wait until Indiana joins her at camp," the message read.
Joey was happy to see her friend's daughter thriving, but her happiness soon turned to tears. "Then suddenly her hands started shaking and she closed her eyes and started sobbing. I wasn't sure what had happened -- what the pain was that she was feeling -- so I tried to put my arms around her and asked, 'What's wrong?'" Rory wrote Monday.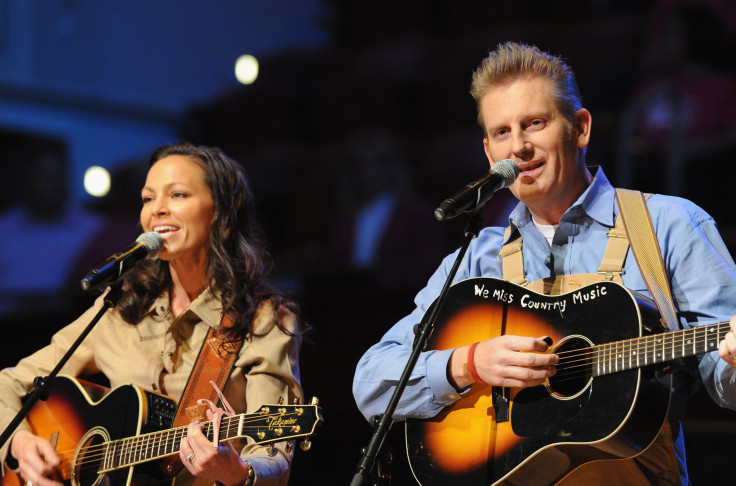 Then Joey devastatingly answered: "And then through her tears, she said the words . . . the ones I knew she felt, but she had never said before . . . the words that are the hardest, most difficult part of all that she, and we, are going through," Rory wrote. "'I want to raise our baby,' she cried, and her tears fell harder. 'I want to be the one to teach her.'"
Snow flakes outside followed her tears. "And a small smile came across her face. Then a bigger one," he blogged. "And she looked at me, then raised her eyes up at [the] sky and said, 'If this is the last snow I ever see, thank you Jesus.'"
Joey, 40, was diagnosed with stage-four cervical cancer last year. She was taken off chemotherapy last month because doctors said it wasn't working. The singer was given six to nine months to live, but doctors said her time could be shorter, according to the Tennessean. She hopes to live to see Christmas, or her daughter's second birthday in February.
Follow me on Twitter @mariamzzarella
© Copyright IBTimes 2023. All rights reserved.