Jordan PM Resigns After Only Six Months On The Job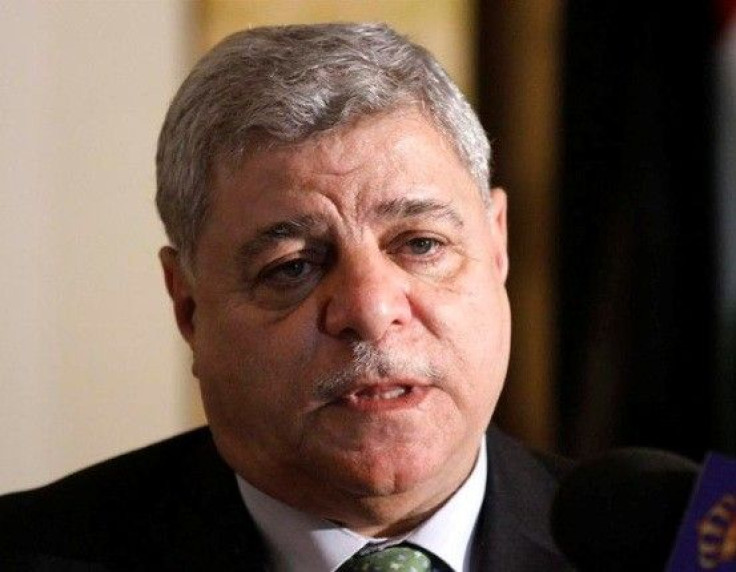 Jordan's Prime Minister has resigned only six months into the job, according to reports.
King Abdullah II accepted Awn Al-Khasawneh's resignation on Thursday, Jordanian paper Al-Ghad reported.
According to the paper, Dr Fayez Tarawneh has been asked to form a replacement government.
An informed source confirmed to Al-Ghad the receipt of Prime Minister Awn-Khasawneh's resignation, which was tendered Thursday from Turkey where [the prime minister] was on an official visit, Al-Ghad reported, according to the Jerusalem Post.
Reports of his resignation contradict an earlier statement by the Jordanian Prime Minister's Office, which denied reports of his departure.
King Abdullah asked Khasawneh to form a government last October in a bid to quell protests calling for faster political reforms in the kingdom, according to Reuters.
His proposed changes proved unpopular with elements of the state security forces and tribal parliamentarians, who said it favored Islamist candidates.
Speaking to Reuters, an unnamed minister said Khasawneh was unhappy about a decision to extend a parliamentary session where he was expected to sustain further criticism.
It was a surprise move. The prime minister was unhappy about the decision to extend parliament, the minister said.
© Copyright IBTimes 2023. All rights reserved.