Jordanians rally for jobs, reform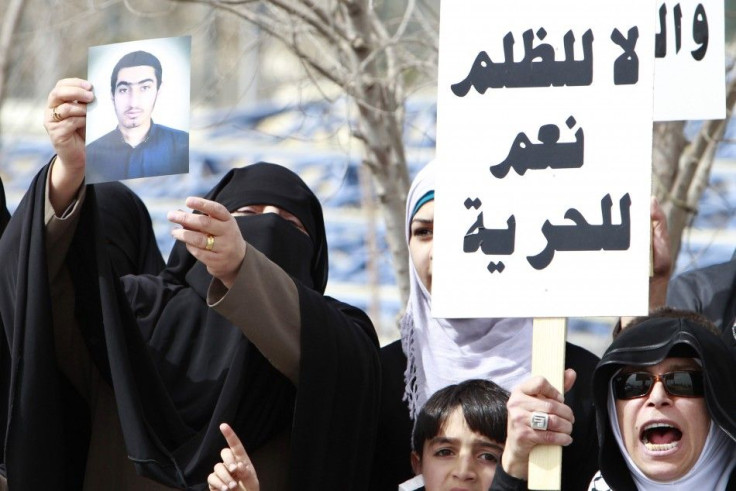 Thousands of mostly youthful demonstrators have been holding rallies in central Amman in Jordan, demanding jobs, political reforms and an end to official corruption.
Rallies, most of which have been peaceful, have been occuring in the small kingdom for at least the past month and a half.
Jordan's King Abdullah II has reacted to the protests introducing a new reform-minded government, led by a former general, with opposition and media figures among its members.
Rami Shteih, a financial advisor, told CNN: The youth are not rabble-rousing, spoilt or wanting government jobs spoon-fed to them. I believe the youth have no problem dealing with economic hardship, they accept that.What they don't accept is that they have to suffer economic hardship while at the same time there are some people who are enriching themselves through corrupt means. These two things together, I believe it's a lethal mix that the population will not accept.
Another Jordanian, Tala Al-Husry, a journalist, told CNN: I would like Jordan to be more economically stable. I would like Jordan to make more use of its human capital. Some changes do need to happen in terms of the corruption and people's mentality towards jobs.
About 1-million Palestinians live in Jordan, many in camps beset by high unemployment and poverty.
The country has also a formidable Islamist party, which stated today that they will not enter into any negotiations with the government unless it agrees to look at their demands for constitutional reforms.
We will not participate in an initiative that carries no real dialogue, Zaki Bani Rsheid, head of the political office of the Islamic Action Front (IAF) told Agence France Presse.
We demand constitutional reforms and not just amendments to the electoral law [which have been promised by Prime Minister Maaruf Bakhit]."
The government has also formed a commission chaired by Senate President Taher Masri to start a national dialogue on reforms.
The government does not have what it takes to implement constitutional reforms. Only the king can manage a national dialogue, Bani Rsheid said.
We want to know who are the members of the commission and they should come up with recommendations in a month or six weeks, not more.
The King was recently quoted by the state run news agency Petra as saying: Political parties should come up with programs that would meet people's aspirations. Political development requires developed political parties, which have a key role to play in a comprehensive reform process.
He added that it is important that all political parties take part in a national dialogue in an active way.
© Copyright IBTimes 2023. All rights reserved.