Judge Attends Zoom Court Hearing Half-Naked, Smoking Cigarette In Bed; Gets Suspended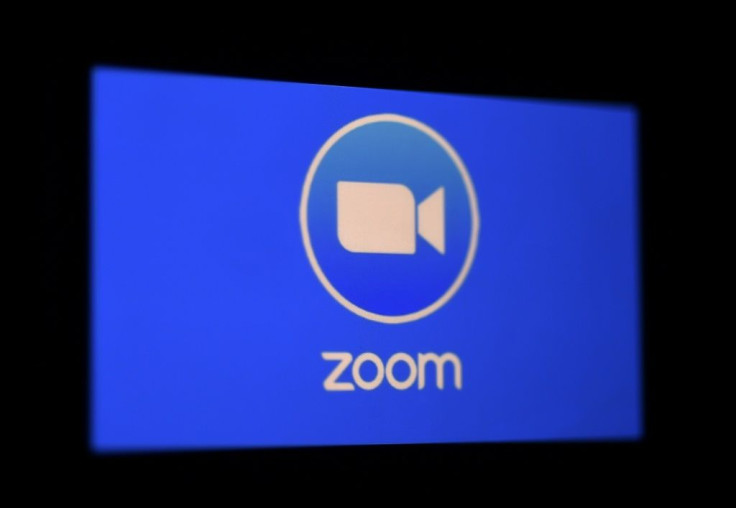 KEY POINTS
A judge in Colombia was caught smoking and wearing what seemed like her underwear during a Zoom hearing
The 34-year-old magistrate had just experienced an anxiety attack at the tiume and had low blood pressure
She was suspended from her position as a criminal judge until February over the incident
A Colombian judge who appeared in an online court hearing wearing what appeared to be her underwear has been temporarily suspended over the incident, according to reports.
Judge Vivian Polania made headlines last week when she got caught lounging in what looked like her underwear and smoking a cigarette during a Zoom hearing, the New York Post reported Thursday.
The 34-year-old magistrate had kept her camera off for nearly an hour before it turned on and revealed she was lying in bed in a "deplorable" state and looked "disheveled with sleepy eyes," according to the Judicial Disciplinary Commission in Colombia's Norte de Santander region.
At the time, Polania was debating whether or not a man held for a 2021 car bomb attack in her home city of Cucuta should be granted bail.
An attorney at the hearing told Polania that her camera had turned on, prompting the judge to quickly switch it off.
Footage of the incident later went viral, and a solicitor present in the Zoom session reported Polania's alleged impropriety.
In an interview with the Colombian radio state Blu Radio, Polania denied that she was half-naked during the Zoom hearing and claimed that she had to lie down because she suffered an anxiety attack and had low blood pressure.
She was also extremely overworked, which caused her mental health to struggle, the magistrate added.
The Judicial Disciplinary Commission in Norte de Santander ruled Tuesday that Polania violated multiple administrative regulations because of the incident and suspended her from her position as a municipal criminal judge until February.
The decision to place Polonia on unpaid leave for three months was made after it was determined that she was not fit to perform her duties because she did not respect the parties at the hearing and failed to comply with the judicial process code.
"Such a situation is not consistent with the care, respect and circumspection with which a judge of the republic must administer justice, denoting a clear lack of respect from the official," the commission's 16-page ruling read, according to a report by Spanish-language news outlet Infobae.
"We find no justification for the judge to have presented herself in such deplorable conditions when she had the facilities of her own home and all the amenities necessary to prepare for a public hearing appropriately and with the respect such a hearing deserved," it said.
Prior to the decision, Polonia repeatedly received warnings for posting pictures of herself wearing scantily clad outfits with clothing codes alongside them on her personal Instagram account, The Independent reported.
Polania responded to the earlier warnings by calming that she was expressing herself as a 'braless and open minder person."
"Not all judges, lawyers and other state employees are the same. What I wear and show on my social media is my decision, and I'm not going to change a thing," she was quoted as saying at the time.
Polania also revealed that her fellow magistrates bullied her for years because of her online conduct.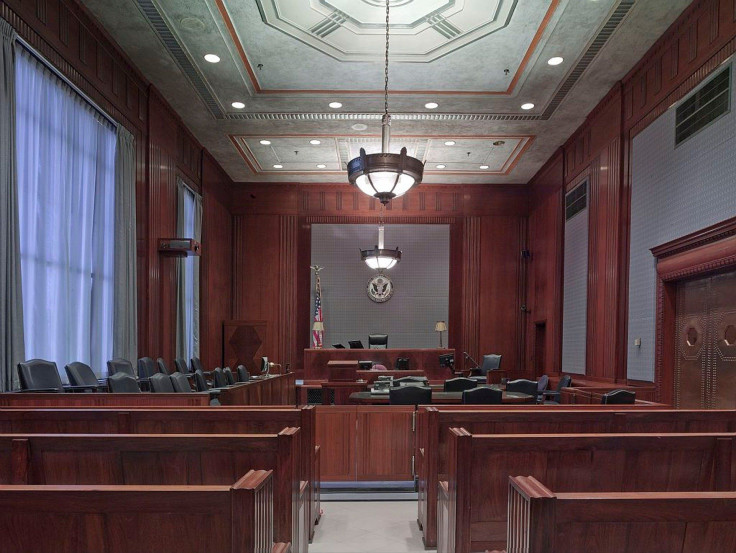 © Copyright IBTimes 2023. All rights reserved.
FOLLOW MORE IBT NEWS ON THE BELOW CHANNELS