Justin Timberlake Decor: Actor And Singer Collaborates For HomeMint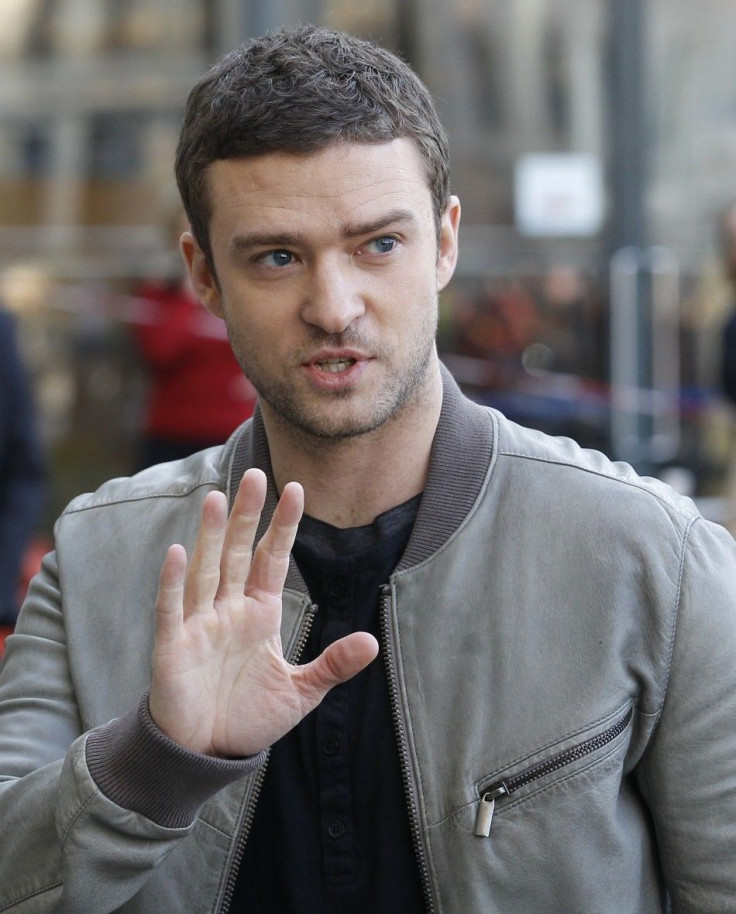 Recently-engaged actor and singer Justin Timberlake has announced his newest venture: interior home design.
Timberlake has paired up with interior designer and friend Estee Stanley to create a line of products called HomeMint, Elle Decor magazine reported. The line includes everyday home objects such as cereal bowls, rugs, and tea glasses.
If we wouldn't put it in our homes, we're not going to ask people to put it in theirs, Timberlake told the magazine.
The products won't be available for purchase until May. Fans of the venture can become members for a monthly $10 fee, which allows them product discounts and earlier access to new stuff, Elle Decor magazine reported. Nonmembers can still buy products.
The home decoration undertaking is being done through BeachMint, the company that is behind other celebrity beauty and design ventures, including JewelMint (Kate Bosworth) and StyleMint (Mary-Kate and Ashley Olsen).
I think we definitely both have more of a European vibe, we're inspired by Axel Vervoordt and Christian Liaigre, Stanley told Elle Decor.
Timberlake credits his close relationship with Stanley as a reason for participating in the collaboration.
Estee's like the sister that I never got to terrorize, he told the magazine. And so any chance I get to do that, I relish.
The newest venture has been revealed after Timberlake proposed to longtime lady love Jessica Biel. Media speculation abounded in January when a proposal was rumored to have taken place, especially since Biel was spotted without an engagement ring for a short period. The massive square diamond was spotted later.
The actress was photographed in Paris earlier this month shopping for her wedding dress, People magazine reported. She and Timberlake are reportedly planning for a summer wedding.
Jessica initially wanted a smaller, more intimate wedding, but Justin from the beginning wanted a big wedding and that's what they have decided on, a source told People magazine.
So does this mean that products from Timberlake's home decoration venture will grace the reception area?
Check out photos of the products here.
© Copyright IBTimes 2023. All rights reserved.