Juul Plans Next Steps After FDA's E-Cigarette Ban
The Food and Drug Administration (FDA) announced a ban on Juul products on Thursday, and Juul announced it will challenge the ruling and may file for bankruptcy.
The FDA announced Thursday that it "issued marketing denial orders (MDO)" for Juul products. This means that Juul "must stop selling and distributing these products." Any Juul products currently on the market for selling and/or distribution "must be removed, or risk enforcement action."
The MDO is for the Juul device and four Juul pods, including "Virginia tobacco flavored pods at nicotine concentrations of 5.0% and 3.0% and menthol-flavored pods at nicotine concentrations of 5.0% and 3.0%." Notably, the MDO does not apply to consumers in possession of or currently using the products. The FDA made it clear that it "will not enforce against individual consumer possession."
In response, Juul intends "to seek a stay and are exploring all of our options under the FDA's regulations and the law, including appealing the decision and engaging with our regulator," according to a press release attributed to Joe Murillo, Chief Regulator Officer at Juul.
The Wall Street Journal also reported that Juul will explore a possible bankruptcy filing. Juul upholds its claims that its products are safer than "combustible cigarettes, which remain available on market shelves nationwide."
Juul says it sent enough data to prove that its products are not harmful and meets the FDA "standard of being 'appropriate of the protection of the public health.'" The FDA asserts that the data provided by Juul is insufficient.
FDA Commissioner Robert Califf also said that many Juul products "have played a disproportionate role in the rise in youth vaping." However, the FDA also said that it "has not received clinical information to suggest an immediate hazard associated with the use of the JUUL device or JUULpods."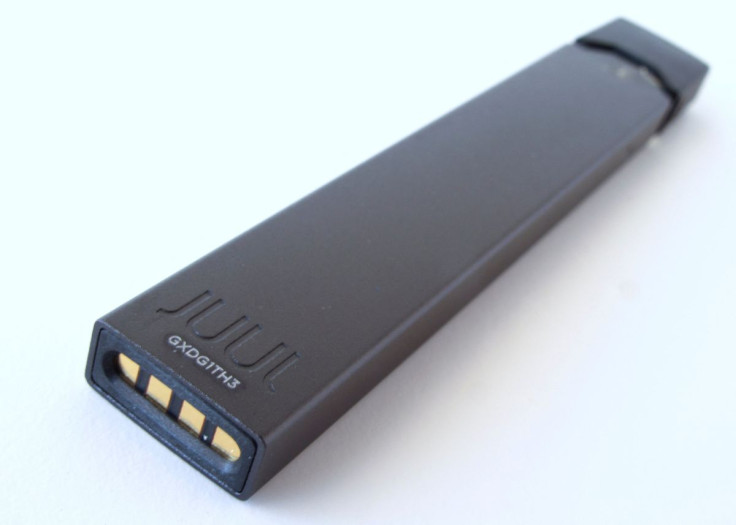 © Copyright IBTimes 2023. All rights reserved.