Juventus Midfielder Lauds Cristiano Ronaldo, Former Coach Jose Mourinho
KEY POINTS
Sami Khedira lauded Cristiano Ronaldo and Jose Mourinho
Khedira and Ronaldo have spent seven seasons as teammates so far
Khedira played with Ronaldo in Real Madrid from 2010 to 2015
Sami Khedira is running out of superlatives to describe Cristiano Ronaldo. The 33-year-old Juventus midfielder spoke highly of his legendary teammate, whom he regards as one of the best soccer players to ever play.
Khedira raved about the Portuguese superstar as he highlighted his "extraordinary" character on and off the field.
"Cristiano is an extraordinary footballer and a fantastic person," Khedira said on his Instagram page on Thursday.
Ronaldo and Khedira's relationship has gone way back as both had also been teammates in Real Madrid for five years before the latter transferred to Juventus in 2015. Ronaldo has then reunited with the German footballer three years later after a blockbuster transfer deal sent the five-time Ballon d'Or winner to Turin.
Now playing into their seventh season together, Khedira said the 35-year-old soccer icon still does not fail to amaze him every time they run the field – be it on an actual game or just a training session.
"Meanwhile, we are playing together for seven years, five of them in Madrid and two with Juventus," Khedira continued. "Because of his skills and his ambitions, in my opinion, he is one of the best football players the world has ever known."
"He wants to win every time, even if it's a training session. He is a role model for all the people. That's the reason why he is one of the greatest footballers. I think I can consider myself fortunate, still play, and train with him."
Besides Ronaldo, Khedira heaped praises on his former coach Jose Mourinho as well, being the person responsible for bringing him from Stuttgart to Real Madrid in 2010.
"The most impressive person as a coach and person is Jose Mourinho because in fact he trusted me," he said. "The biggest step in my career from Stuttgart to Real Madrid after World Cup 2010 and he taught me a lot of technical stuff but also improved me as a person, he trusted me. I still have an amazing relationship with him, I'm still in contact with him and I follow him as a coach and as a person and that's why I choose Jose Mourinho."
Khedira has created a mark in the sport with his own top-notch soccer resume. In his nearly three-decade career, he has accumulated several domestic and international hardware, but perhaps none bigger than the World Cup, which he won in 2014 with the German National Team.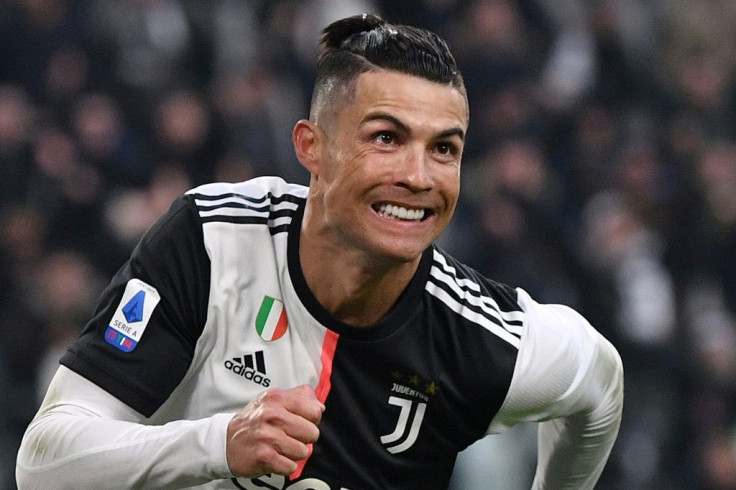 © Copyright IBTimes 2023. All rights reserved.