Kenneth Haskins Arrested: Florida Man Allegedly Set Fire To Tampa Apartment Building Because Management Told Him To Stop Masturbating [PHOTO]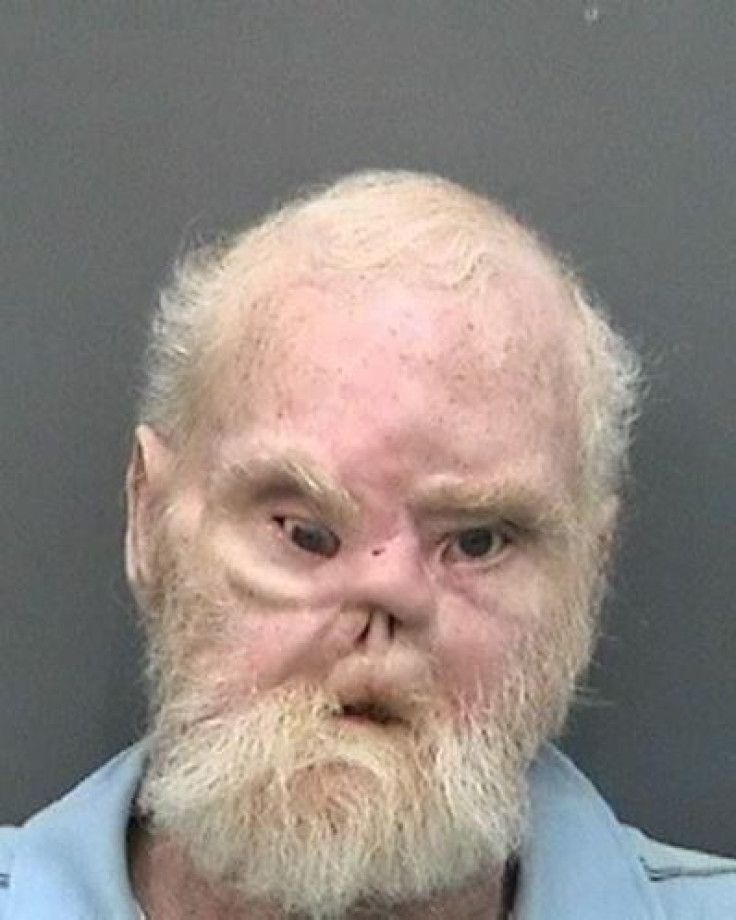 A Florida man was charged with arson after he allegedly set fire to his Tampa apartment complex because the management company warned him to stop masturbating in front of his open windows, according to police.
Kenneth Haskins, 58, was arrested early Monday morning on felony arson charges; he was taken to the Hillsboro County jail without bail. Police told the Tampa Bay Times that Haskins set the fire as revenge. He claimed the management company of the Mar Plaza Apartments in Tampa treated him unfairly.
Haskins lives in the apartment where the fire started. The blaze left four people homeless and led to the evacuation of 28 units. There were no injuries in the blaze.
Four families were given temporary shelter by the American Red Cross, according to the Tampa Tribune.
An investigation by fire officials found that the fire started in a bedroom and a kitchen inside Haskins' apartment. The investigation revealed that flammable liquids were used to start the fire.
A neighbor told police that Haskins admitted to setting the fire, the Times reported. Haskins also told detectives that he wanted to get back at the Mar Plaza Apartments management.
Police said the apartment complex told Haskins to stop masturbating by his front door and in front of his open windows where people could see him.
Two apartments, including Haskins', sustained fire and smoke damage. Two other apartments had water damage. The complex has about 80 apartments.
© Copyright IBTimes 2023. All rights reserved.