Kentucky Soldier Admits To Taking Bribes In Afghanistan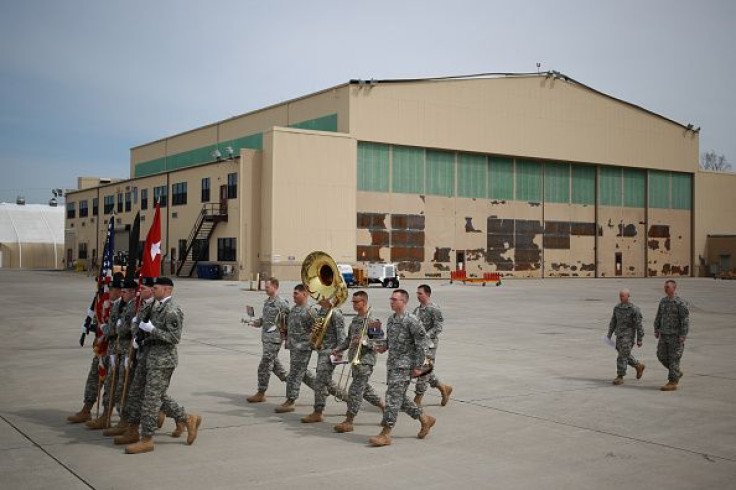 A U.S. Army soldier stationed at Fort Campbell in Kentucky admitted in federal court on Thursday that he took $100,000 in cash bribes as well as jewelry from vendors seeking contracts while he was assigned to Bagram Airfield in Afghanistan, federal prosecutors said.
Sergeant 1st Class Ramiro Pena, who had worked as a purchasing officer, pleaded guilty in federal court in Paducah to one count of conspiracy to commit bribery, prosecutors said. He is scheduled to be sentenced on Oct. 15.
From June 2008 to March 2009, Pena, 43, and his supervisor, Master Sergeant Jimmy Dennis, approved more than 200 contracts valued at more than $30.7 million for Afghan companies to provide supplies to support humanitarian efforts, prosecutors said.
As part of his guilty plea, Pena said he received a Rolex watch in addition to the money, which he received through Dennis, according to prosecutors. Pena said he sent some of the money to his family in Kentucky, hidden in greeting cards to avoid detection, prosecutors said. He also paid personal expenses and purchased a Harley-Davidson motorcycle.
Dennis pleaded guilty in May 2014 to conspiracy to launder the bribes. He was sentenced in January to 41 months in prison and was ordered to forfeit $115,000.
© Copyright IBTimes 2023. All rights reserved.