Keystone XL Pipeline: Nebraska Defends TransCanada's Proposed Pipeline Route In State's Highest Court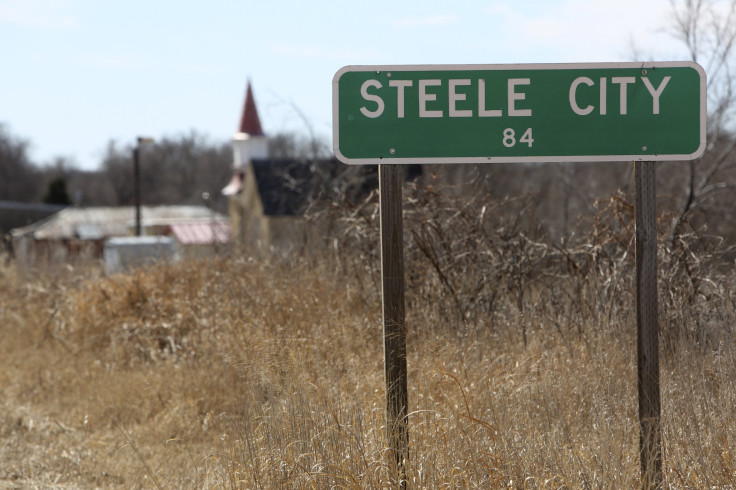 Nebraska lawyers defended the Keystone XL pipeline's proposed path through the state on Tuesday, arguing in Nebraska's highest court that the route was legally drawn. The state is aiming to reverse an earlier ruling that found the pipeline plans to be unconstitutional.
The outcome of the Nebraska case could have major implications for the Canada-to-Texas oil sands pipeline. The Obama administration, which has the final say on the cross-border conduit, said it may wait until after the Nebraska Supreme Court's final ruling this fall to reject or approve a presidential permit. If the court rules against the state, that would send the pipeline's builder, TransCanada Corp. (TSE:TRP-C), and Nebraska regulators back to the drawing board, further delaying the $5.4 billion project.
At issue is a 2012 state law, L.B. 1161, which gave Gov. Dave Heineman the power to approve a new 300-mile route for the Keystone XL in the state. Three landowners challenged the law, and in February, Judge Stephanie Stacy ruled in their favor and invalidated the route. The judge declared TransCanada a "common carrier" like a railroad operator, which is regulated by Nebraska's Public Service Commission -- not the governor's office -- under the state constitution.
In their Tuesday filing, lawyers for Nebraska argued that the Public Service Commission's authorization to regulate common carriers applies only to transportation-related activities inside Nebraska, and not the interstate Keystone XL, Bloomberg News reported.
The Nebraska landowners made their own case to the state Supreme Court in late June, urging judges to uphold the February ruling that cancels the route.
Earlier this month, TransCanada was dealt a separate setback when a certificate allowing the Canadian company to build its pipeline through South Dakota lapsed. TransCanada now has to reapply for permitting and will likely face fierce opposition from environmental groups and South Dakota landowners.
If built, the 1,179-mile pipeline would carry as much as 830,000 barrels of oil a day from Alberta, Canada, to Steele City, Nebraska, where it would connect with an existing 487-mile stretch from Oklahoma to the Texas Gulf Coast.
Nebraska's Supreme Court has said it would hear the case in early September, effectively delaying any final federal decision until after Congressional midterm elections in November.
© Copyright IBTimes 2023. All rights reserved.
FOLLOW MORE IBT NEWS ON THE BELOW CHANNELS