Kim Jong Il's 'Hipster' Grandson Reported Missing By Bosnian Media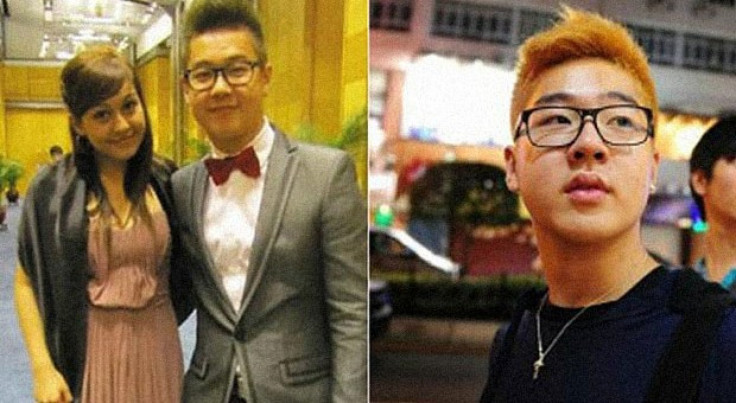 Kim Han-Sol, the grandson of the former ruler of North Korea, Kim Jong-il, has apparently gone missing in the Balkan nation of Bosnia, where he attends university, according to Bosnian media.
The younger Kim is currently enrolled at the United World College, or UWC, in the city of Mostar, where he lives.
Bosnan news outlet Glas Srpske, having spoken to Han-Sol's school headmistress, several students and faculty, confirms that he has not been seen recently.
However, when journalists from the paper arrived at the school to ask about Han-Sol, many students were not willing to talking about their prominent classmate.
One student who did agree to speak with Glas Sprske said that Han-Sol had not come to class recently. A saleswoman at a kiosk near the school also confirmed that she had not seen him.
Some believe Han-Sol has left Bosnia temporarily, but it is unclear where he might have gone. People who know him said it's unlikely he has returned to his native North Korea.
"[Han-Sol] doesn't go to North Korea at all, he lives here [in Mostar], he has his circle of friends, and he's an excellent [student]," UWC Headmistress Valentina Mindoljevic said in Croatian newspaper Slobodna Dalmacija.
Han-Sol is the son of Kim Jong Nam, the elder half-brother of the pariah nation's current leader, Kim Jong-un. Han-Sol's side of the family had a falling out with Kim Jong-Il in the early 2000s and has been living in exile in Macau, the gambling mecca and special administrative regions of China, ever since, according to NKNews.
Han-Sol is not as secretive as other members of his notorious family -- last October, he gave an interview with Finland Minister of Defense Elisabeth Rehn, which aired on Finnish television.
In the interview, Han-Sol spoke with an almost-perfect American accent, dressed in modern, hip clothing and sporting thick, black-rimmed glasses and even a pierced ear, which is far what the average North Korean looks like.
Around the same time as the interview, people were able to access Han-Sol's Facebook profile. Among other items, his profile noted he preferred democracy to communism.
© Copyright IBTimes 2022. All rights reserved.
FOLLOW MORE IBT NEWS ON THE BELOW CHANNELS