Kim Kardashian Wedding, Reveals Clothing Line Right Before Big Day [PHOTOS]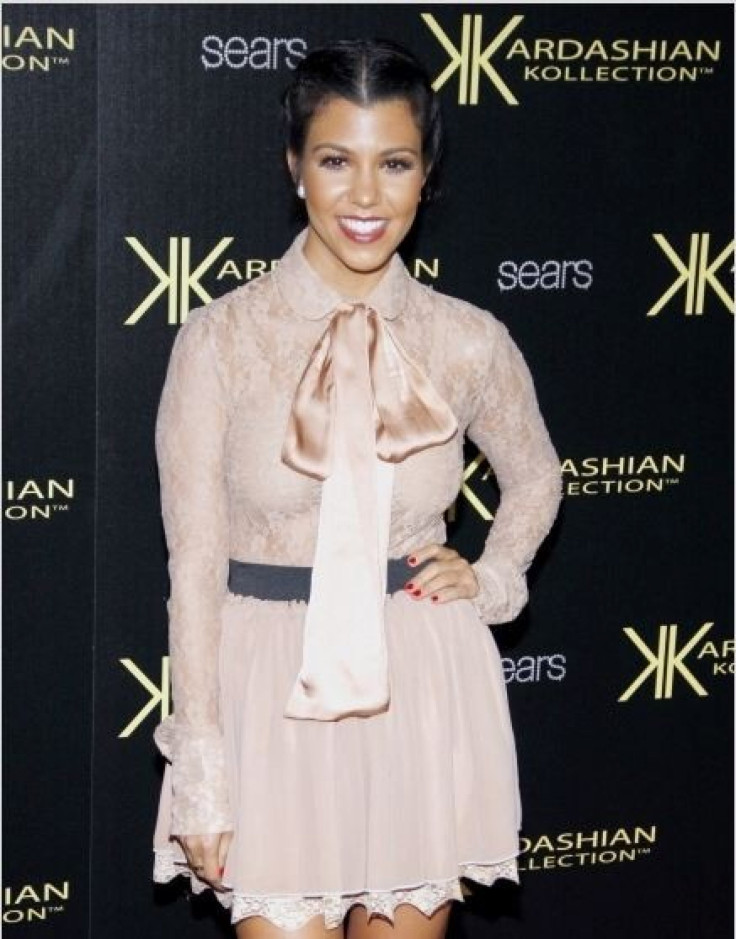 The Kardashian family gathered together right before Kim's big day. They launched their new clothing collection for Sears called Kardashian Kollection. Some of the women including, Kim Kardashian, Kendall Jenner, and Kourtney Kardashian wore select outfits from the line. Also, at the unveiling was Kim's fiance Kris Humphries.
Kim and Kris are preparing for their big wedding that will take place on Aug. 20. Many are expecting her big day to be lavishing, stylish, and very, very costly. Of course, we know the event will include a massive 1,000+ attendees with stars like Demi Lovato, Justin Bieber, Jennifer Lopez, Will Smith, Jada Pinkett Smith, Eva Longoria, and Cameron Diaz on the guest list.
Could we expect any less from a Kardashian?
Check out photos from the hot new line and dress like a Kardashian for way cheaper than you ever thought you could.
Must Read: Kim Kardashian Revealed Secrets Before Wedding (PHOTOS)
© Copyright IBTimes 2023. All rights reserved.