King Philippe's 3 Options After Belgian Prime Minister Resignation
King Philippe of Belgium has three options before him after Prime Minister Charles Michel offered to resign. The prime minister had 48 hours to find partners for his minority government in parliament, but sensing that he can't convince any other party, he offered to resign. So far, the king hasn't made up his mind about what to do.
Migration is a hot topic that is being discussed in several countries, including Belgium. A row over this issue has forced Prime Minister Michel to give his resignation letter. In a last minute decision, the prime minister drove over to Castle of Laeken, the official residence of King Philippe, to announce that he would resign.
According to Royal Central, King Philippe has three options. He could refuse the resignation and give Prime Minister Michel some time to get the support of other parties. Second, he could accept the resignation. Finally, he can also keep his decision in deliberation. The king has opted for the third choice at the moment.
If the king decides to accept the resignation, the minority government will continue in office until the next election, which is scheduled to be held in May next year. The only caveat is that the government can't start some new policies, and they can only work on the decisions that were made before the resignation.
At the heart of the matter is Prime Minister Michel's migration policy. According to The New York Times, the opposition claimed that this policy threatens Belgian sovereignty. The report noted that Belgium isn't the only country that is finding it difficult to handle the delicate issue of migration. Other European countries, most notably France, are facing a backlash from the people and both the left and right wing parties.
Belgium, under the leadership of Prime Minister Michel, joined the United Nations accord on migration. The accord requires signatories to provide migrants with basic services, give people a legal path to migrate and use detentions only as a last resort. This pact was ratified last month, and it will be signed in New York on Wednesday.
Despite Prime Minister Michel's resignation, Belgium's stand on the United Nations pact has not changed. Belgium's deputy permanent representative at United Nations mission Karen Van Vlierberge has reportedly confirmed that they will be voting in favor of the pact.
According to Reuters, if King Philippe asks Prime Minister Michel to continue in office with his minority government, there could be other problems Belgium will have to face. With limited powers, the government may not be in a position to control the budget or bring about social security reforms.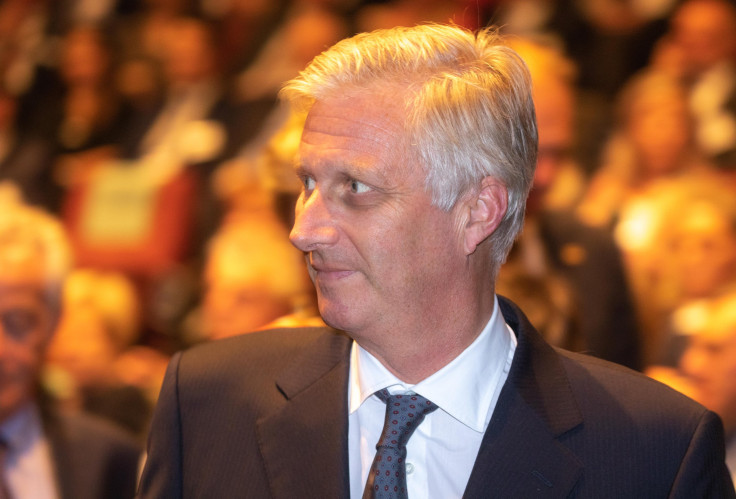 © Copyright IBTimes 2023. All rights reserved.