Kosovo Power Plant Explosion Causes Damage, Fatalities Feared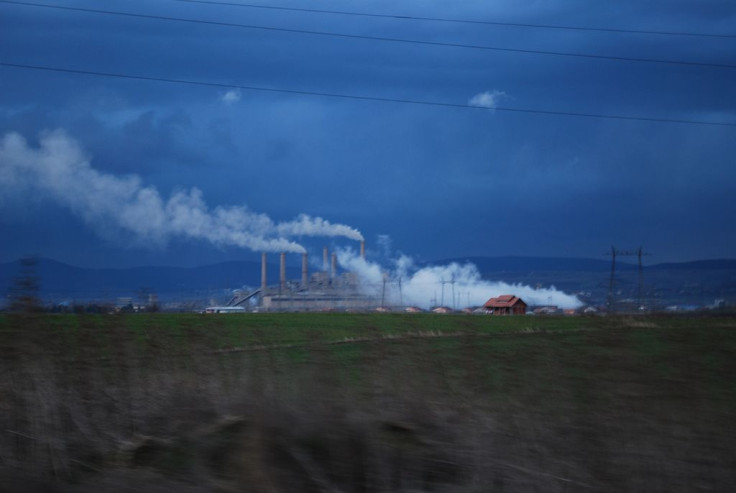 A large explosion at a power plant in Kosovo on Friday has damaged nearby houses and many are feared dead.
The explosion took place at the country's second biggest coal-fired power station, which is located outside the capital Pristina and is considered one of the worst polluters in Europe.
"We have information about some fatalities but that has still to be confirmed," Health Minister Ferid Agani told reporters, adding that 13 people had been treated in hospital, but their injuries were not life-threatening.
Economy Minister Fadil Ismajli, whose ministry covers the energy sector, said the explosion took place after a hydrogen tank exploded in a part of the power station different from the one that houses the electricity generators.
The blast was reportedly heard in the capital located about six miles away. A black plume of smoke was seen rising from the site as ambulances transported the injured to hospitals. Police have sealed off the power plant, fearing more explosions could follow.
© Copyright IBTimes 2023. All rights reserved.