Kylie Jenner Reveals Her 'Summer Goals': Is She Missing Her Old Body?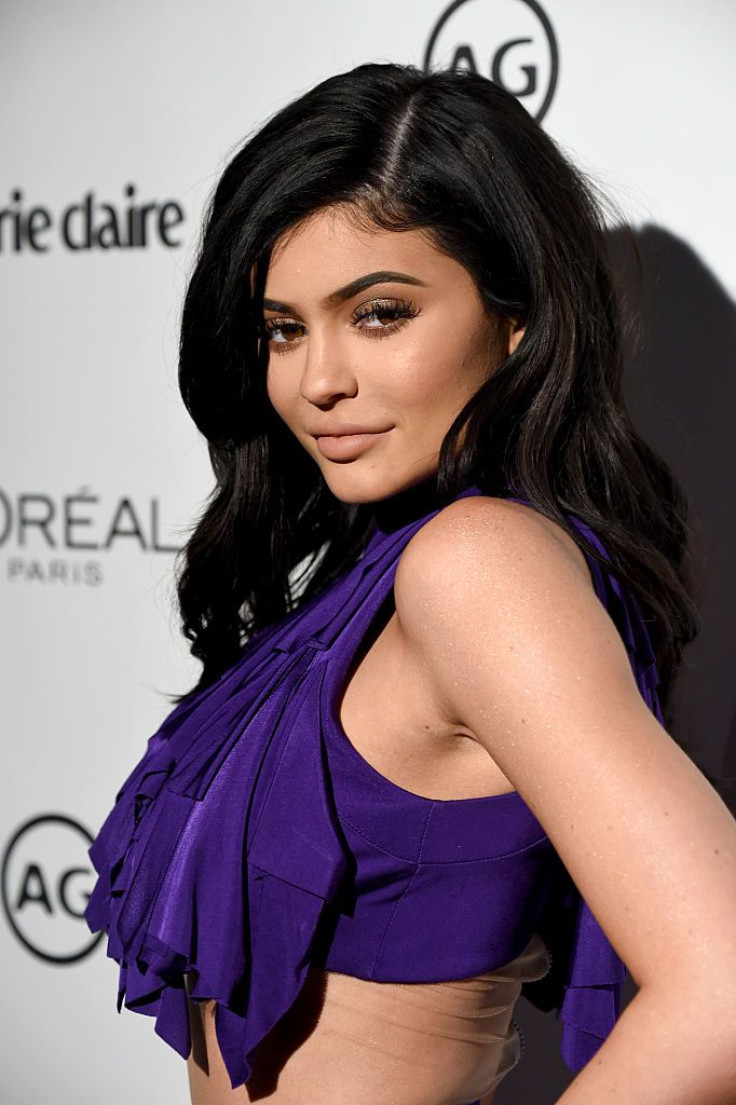 Kylie Jenner has flaunted her post-pregnancy body several times on Snapchat, and many fans have wondered in awe how she managed to slim down so quickly.
However, for Kylie, that is not enough. Just hours after she showed off her seven-week post-baby body (hello, flat tummy!), she posted a throwback photo on Instagram.
In it, Kylie wore a patterned bikini and the photo was filtered in black and white. "Summer goals," she captioned the old photo.
"Imagine being your own goals!" a fan wrote. "Don't pressure yourself to fit into 'snap back' standards that mentality is toxic to new mommies; take your time," a netizen told Kylie.
The term "snap back" was actually used by Kylie earlier when she was promoting waist trainers. She was heavily criticized for the advertisement, since wearing waist trainers isn't really healthy. When some fans caved in and expressed excitement to use waist trainers after giving birth, people got concerned.
"Find it so weird that the Kardashians/Jenners are multi millionaire uber cool influencers but still jam up their [Instagram] with basic, basic ads. Kylie I'm looking [at] you with today's waist trainer."
"How is that safe?" one concerned fan questioned Kylie.
Mary Jane Minkin, M.D., clinical professor of ob-gyn at Yale School of Medicine, told Women's Health that waist trainers actually do nothing to slim people down.
"Medically, it doesn't make sense that cinching your waist tightly will make it permanently smaller. Once you take the garment off, your body will return to its usual shape. It's also uncomfortable, restricts your movements, and if you wear it really tight, it can even make it difficult to breathe and theoretically could cause rib damage," she said.
Michael Russo, M.D., a bariatric surgeon at Memorial Care Surgical Weight Loss Center at Orange Coast Medical Center, added that wearing waist trainers to slim down is actually "backwards reasoning."
He explained that pregnancy causes women's abdominal muscles to atrophy and stretch, and the best way to get one's pre-baby body back is to strengthen the abdominal muscles. When women use waist trainers, they are causing their ab muscles to weaken more.
"You really want to limit any sort of splinting of your abdominal wall, engage your abdominal wall, and use healthy core strengthening," said Russo.
© Copyright IBTimes 2023. All rights reserved.