Lack Of Education Causes As Many Deaths As Smoking: Study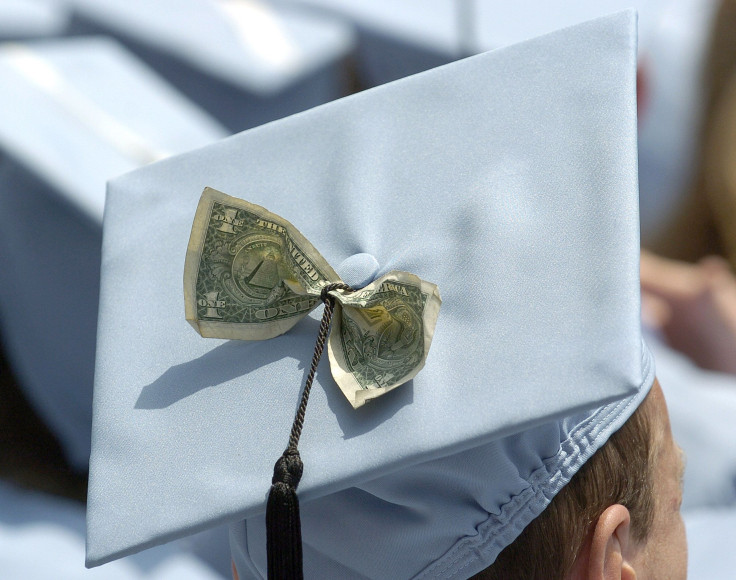 A new study has found that a lack of education can be as deadly as smoking.
Researchers from the University of Colorado, the New York University and the University of North Carolina at Chapel Hill said in a study published Wednesday that over 145,000 deaths in 2010 in the U.S. could have been averted if adults who dropped out of high school had a high school degree or general education development (GED). The figure is comparable to the number of deaths that could have been prevented if all current smokers had the mortality rate of former smokers, the researchers said in their findings published in the journal PLOS ONE.
Similarly, over 110,000 deaths could have been avoided for that year if every adult who had some college experience held a bachelor's degree. And if the entire 2010 population held bachelor's degrees, over 550,000 deaths could have been averted.
"In public health policy, we often focus on changing health behaviors such as diet, smoking, and drinking," Virginia Chang, an associate professor at New York University, said in a press release. "Education -- which is a more fundamental, upstream driver of health behaviors and disparities -- should also be a key element of U.S. health policy."
The added years that come along with additional educational qualifications are due to a correlation between higher levels of education and higher income and social status, healthier behaviors, and better psychological resilience and well-being. The study found that a major part of the relation between education and mortality is causal.
"In the simplest version, people with more education have higher income and more money," Chang told NPR on Wednesday. "They can afford to eat better, a gym membership or a personal trainer, support to quit smoking."
In their study, the researchers examined data from the National Health Interview Survey, an exhaustive record of health figures in the U.S. They used statistical methods to isolate the effect of education on different causes of death.
The researchers found that while many causes of death, especially those from heart diseases, are falling significantly, the burden remains disproportionately upon the poor -- and the gap is growing. "Our results suggest that policies and interventions that improve educational attainment could substantially improve survival in the U.S. population, especially given widening educational disparities," Patrick Krueger, a professor at the University of Colorado Denver and the University of Colorado Boulder, said. "Unless these trends change, the mortality attributable to low education will continue to increase in the future."
© Copyright IBTimes 2023. All rights reserved.
FOLLOW MORE IBT NEWS ON THE BELOW CHANNELS