Lack Of Flexibility In The Workplace Could Bring 'Wave Of Departures,' Survey Warns
The return-to-office (RTO) strategy followed by many businesses has put them at risk of a wave of employee departures, according to a recent survey.
A survey released Wednesday by Future Forum shows the return-to-work policies from the COVID-19 pandemic have led to a predictable rise in stress and anxiety for non-executive employees.
Future Forum conducted the survey with responses from 10,818 knowledge workers in the U.S., Australia, France, Germany, Japan, and the U.K between Jan. 27, 2022, and Feb. 21, 2022.
The COVID-19 pandemic caused people to work from home, leading some industries to adopt the practice permanently. But many companies are offering lavish perks and incentives or just forcing their employees to return to the office, which may not be the best strategy.
"If executives roll back this flexibility — or put off key decisions on the options that employees will have going forward — they're setting themselves up for a wave of departures," said Deborah Lovich, a managing director and senior partner at Boston Consulting Group.
According to the survey, around a third of employees have returned to the office full time (34%), the greatest share since Future Forum began the survey in June 2020. As workers returned to the office per employer mandate, the survey found reports of higher stress and anxiety became more common.
The survey also reports that employees in the office full-time are twice as likely to report a decline in work-life balance compared to workers with flexible schedules — either hybrid or fully remote. Full-time in-office employees are also over one and a half times more likely to report worsening work-related stress and anxiety and a decline in satisfaction with their work environment.
However, the RTO-related woes are not affecting employees the same at every level. The results of the survey conclude that despite RTO requirements, executives are not returning to the office at the same rate as their non-executive counterparts.
Non-executive employees are almost twice as likely to be working a full five days per week in the office and they report a 40% worse work-life balance than their higher-ups. In fact, as these non-executive employees return to the office, they have reported a work-life balance decline at five times the rate of their higher-ups. Non-executives are also reporting twice the level of work-related stress compared to their higher-ups.
The compounding effects of stress, anxiety, and a work-life imbalance from rigid RTO requirements have made these knowledge workers 2.6 times more likely to look for a new job within the coming year. The report also found that women, Black, Indigenous, and people of color, and working parents "continue to report the greatest interest in flexible schedules and working locations."
To combat the lack of employee satisfaction and increases in stress and anxiety found in the latest survey, some industries, individual businesses, countries, and states have considered transitioning to 4-day work weeks, but it is not a common practice yet.
"Leaders need to move away from dictating days in the office and rigid 9-to-5 schedules," said Brain Elliot, executive leader of Future Forum.
He suggests, as the report does, that giving employees "flexibility to work where and when works best for them will lead to better business results and happier employees."
There is evidence to suggest that working remotely does not hurt productivity and perhaps can improve it in certain cases.
"Employees have clearly proven that they can get the job done while having flexibility in their work lives," Lovich added.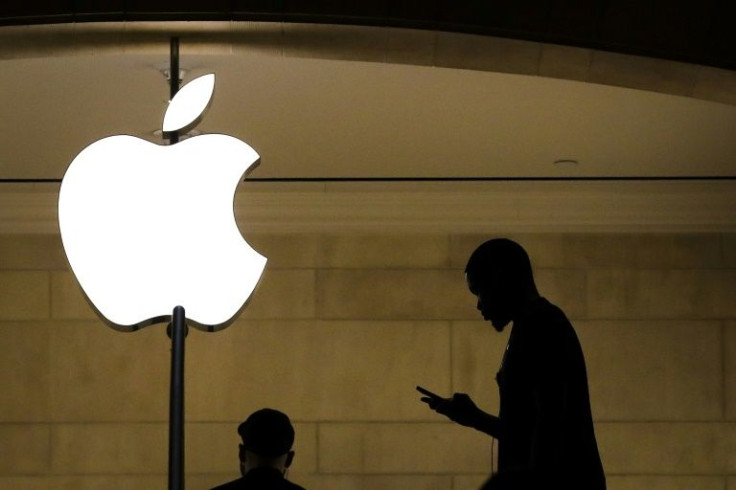 © Copyright IBTimes 2023. All rights reserved.