Laquan McDonald Shooting Update: Chicago Mayor Strikes Task Force, Former Mass. Gov. Deval Patrick To Advise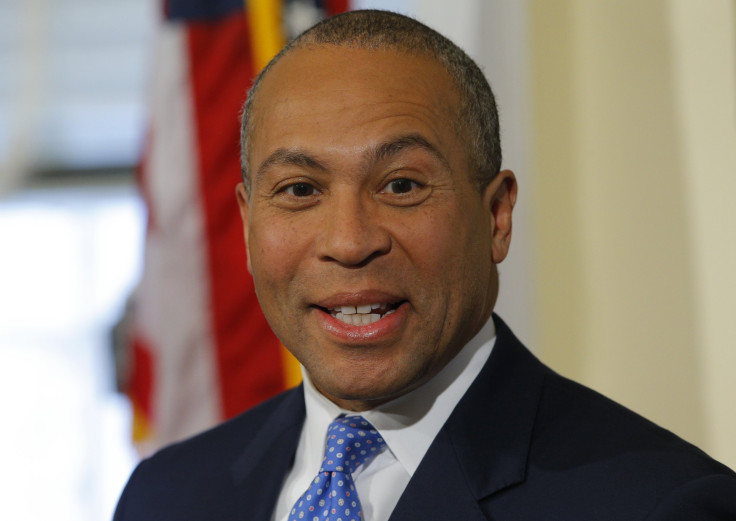 Former Massachusetts Governor Deval Patrick has been tapped to advise a new task force looking into the Chicago police department, Mayor Rahm Emanuel announced on Tuesday.
Emanuel said the task force will examine the department's systems for accountability, oversight and officer training in the wake of last week's released footage that showed a Chicago police officer fatally shooting 17-year-old Laquan McDonald 16 times. Patrick is originally from Chicago and also served as an assistant attorney general for the Justice Department's civil rights division under President Bill Clinton.
"In light of recent events, the community's confidence in the police and in the system of accountability must be rebuilt," he said in a statement on Tuesday. "As a Chicago native, a former civil rights official, and someone concerned about and experienced with the many issues raised by this tragedy, I hope I can offer the mayor and his task force some guidance and feedback on the important work they now undertake."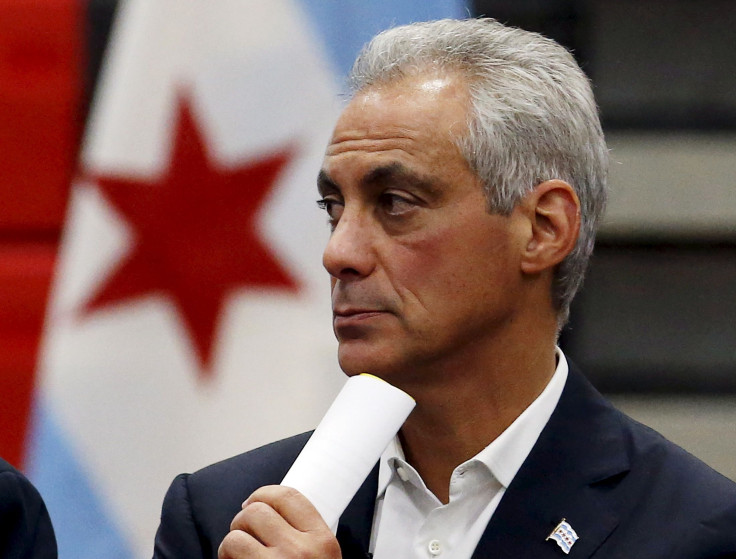 The city and its police department have come under fire for McDonald's shooting, with authorities fighting for more than a year to keep it out of the public eye until a judge ordered its release in November. Amid increasing public criticism and widespread protesting throughout the city, Emanuel fired police superintendent Garry McCarthy on Tuesday, despite saying just days earlier that he "had McCarthy's back."
"The shooting of Laquan McDonald requires more than just words," Emanuel said in a statement. "It requires that we act, that we take more concrete steps to prevent such abuses in the future, secure the safety and the rights of all Chicagoans and build stronger bonds of trust between our police and the communities they're sworn to serve."
Cook County State's Attorney Anita Alvarez has also fielded calls for her to resign, but told a local PBS affiliate Tuesday that she has no intention of doing so.
John Escalante, the police department's first deputy superintendent, will replace McCarthy as the interim superintendent until a replacement is found.
The police officer involved in McDonald's shooting, Jason Van Dyke, is charged with first-degree murder and was released on bail Monday.
© Copyright IBTimes 2023. All rights reserved.