Lara Logan, CBS Correspondent, Sexually Assaulted In Egypt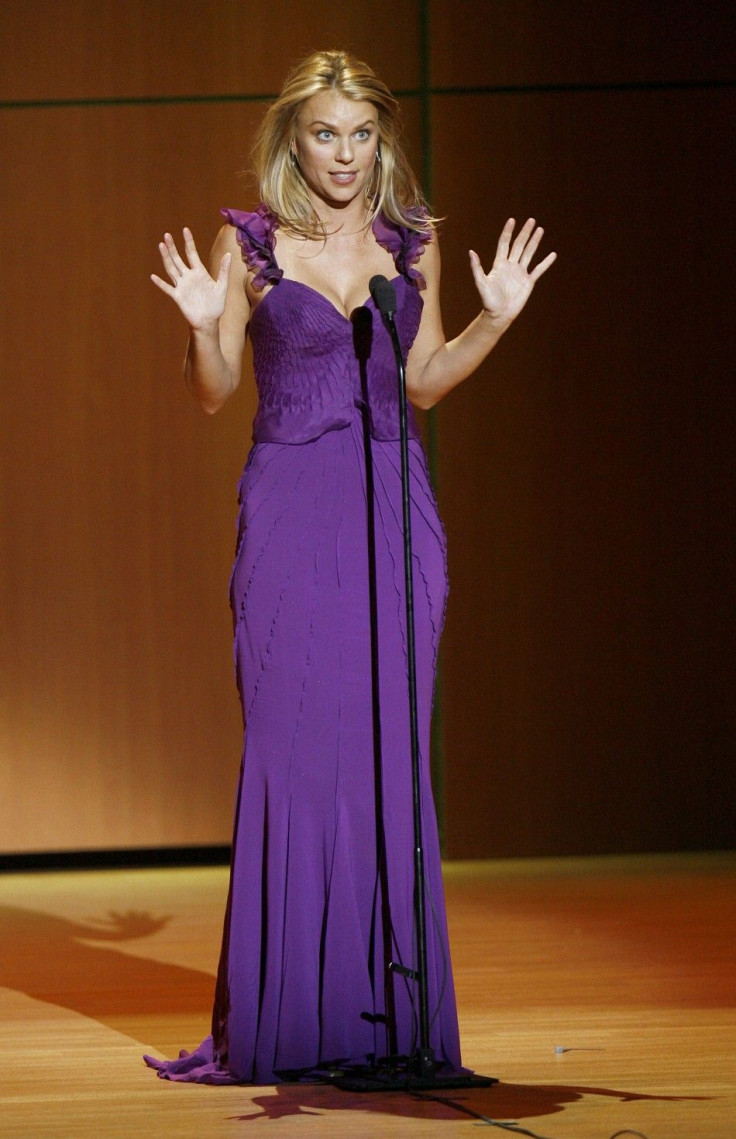 Lara Logan, CBS chief foreign affairs correspondent, was sexually assaulted and beaten in Egypt the network said in a statement.
The Durban, South Africa-born Logan was in Tahrir Square celebrating the country's jubilation moments after former Egyptian President Hosni Mubarak stepped down from power. The event, which she was covering the event for the CBS show, 60 Minutes, quickly turned into horror for Logan.
After getting surrounded by a mob of 200 people, Logan was separated from her crew. From there, she was surrounded and suffered a brutal, sustained sexual assault and beating. CBS said in the statement she was saved by a group of women and an estimated 20 Egyptian soldiers.
She was then able to reconnect with the CBS team and return to her hotel. The next morning, she returned the United States and is currently in the hospital recovering.
On February 3, Logan was detained by the Mubarak government outside the Israeli embassy in Cairo. She was later released, but said the entire experience was frightening.
CBS News said there will be no further comment. Logan and her family respectfully request privacy at this time.
Logan, 39, has spent her entire career within battlefields and danger zones. She spent much of the past decade reporting in the battlefields of the Afghanistan and Iraqi wars.
© Copyright IBTimes 2023. All rights reserved.