The Latest Bloomberg Spying Drama? Apparently The CEO Is Peeved At The Editor-In-Chief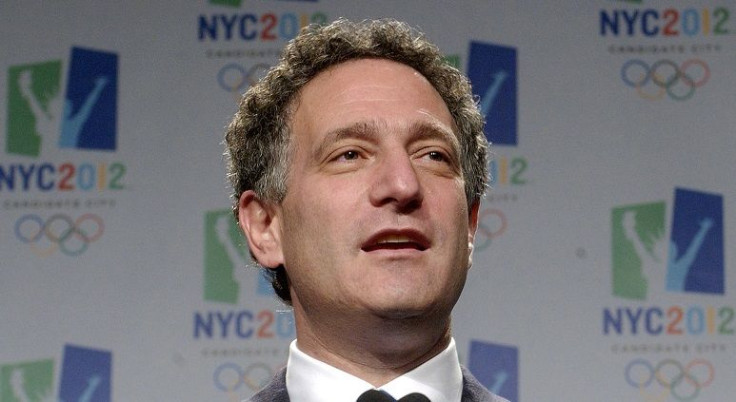 Tensions over the terminal spying scandal are still running 55 stories high at Bloomberg Tower.
The New York Post reported some juicy gossip on Friday: Apparently, Bloomberg LP CEO Dan Doctoroff wishes he could hold Editor-in-Chief Matt Winkler's feet to the flames over the embarrassing, brand-denting data breach.
"Sources present at a recent discussion with Doctoroff said he indicated that he wanted to hold Winkler more accountable for the offending practices but believed that his options were limited because of internal politics and long-held allegiances," the Post reported.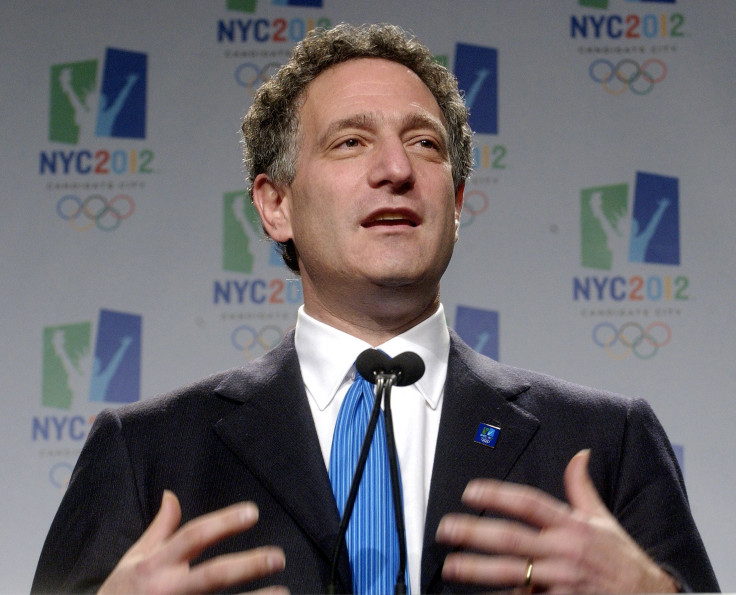 Bloomberg admitted earlier this month that its reporters snooped on clients' private terminal data, for example, monitoring when certain bankers and traders logged in or off.
Winkler is credited with writing the massive newswire's ethics and style handbook, "The Bloomberg Way," and helped shape the organization over the last three decades. He was hired from the Wall Street Journal to shape the then-nascent news agency into the 2,400-journalists-strong behemoth it is today.
A spokeswoman declined to comment to the International Business Times.
Bloomberg is conducting an independent review of the data breach, led by former IBM executive Sam Palmisano. The company said it would make the results of the review public.
© Copyright IBTimes 2023. All rights reserved.