Latest From Egypt: Ousted Leader Hosni Mubarak Placed Under House Arrest [VIDEO]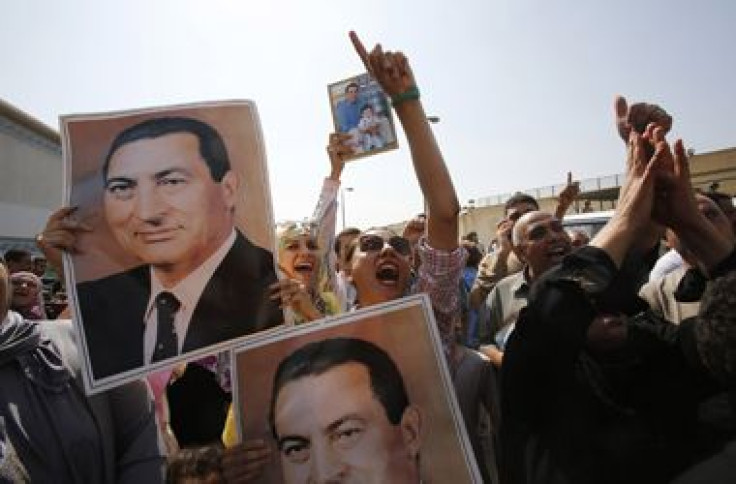 Former Egyptian leader Hosni Mubarak has been released from prison, where he has been held in detention since April 2011.
He was taken to a military hospital in Cairo where he will be placed under house arrest.
Mubarak was sentenced to life in prison last year for failing to prevent the killings of protesters during his last days in power.
Egypt has experienced weeks of protests and negotiations but things turned deadly last week as the government cracked down on pro-Morsi supporters, leaving nearly 1,000 dead.
There has been in increase in violent attacks on Christian churches in Egypt following protests in support of deposed president, Mohamed Morsi.
According to an Egyptian human rights group, attacks on the Christian minority by Islamists has led to the invasion of homes, churches, shops, schools, youth clubs, and orphanages.
IBTimes Correspondent Daria Solovieva joined us from Cairo to explain the situation on the ground.
© Copyright IBTimes 2023. All rights reserved.