Leelah Alcorn's Transgender Suicide Prompts Response From Laverne Cox, Andreja Pejic, Janet Mock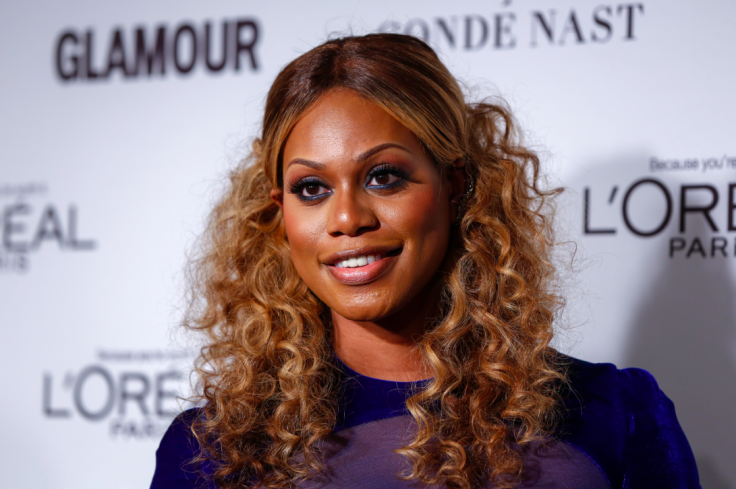 Transgender celebrities like Laverne Cox, Janet Mock and Andreja Pejic took to social media Tuesday after trans teen Leelah Alcorn took her own life. The Ohio resident scheduled her suicide note to appear on Tumblr hours after her death. The 16-year-old, who was born Joshua Alcorn, was hit by a tractor-trailer early Sunday morning as it sped along Interstate 71 in Union Township in Warren County, the Independent wrote.
Leelah didn't grow up knowing what it meant to be transgender, but when she found a word to describe herself, she "cried of happiness," the teen wrote in her suicide note. Her religious mother reacted "extremely negatively" and started taking her to Christian therapists, the note said. Her mother told her "it was a phase, that I would never truly be a girl, that God doesn't make mistakes, that I am wrong."
But Leelah pleaded with other parents not to make the some mistake. "Even if you are Christian or are against transgender people don't ever say that to someone, especially your kid," she wrote. "That won't do anything but make them hate them self. That's exactly what it did to me."
"Orange is the New Black" star Laverne Cox, who is a transgender activist, didn't comment on Leelah's death directly. Instead, she shared the teen's final wish. "My death needs to mean something. My death needs to be counted in the number of transgender people who commit suicide this year," Leelah finished her message. "I want someone to look at that number and say 'that's f--ked up' and fix it." Cox also shared a message posted by Janet Mock, writer and transgender rights activist.
Trans model Andreja Pejic said tragedies like Leelah's suicide happen all too often. "What a preventable tragedy and disgrace," she tweeted.
Leelah's full note can be read here.
Leelah's devastating story also moved Twitter users, and her name soon became a top-trending topic on the social media site.
[Anyone who feels suicidal is urged to seek help or call the National Suicide Prevention Lifeline at 1 (800) 273-8255. Their lines are open 24/7.]
Follow me on Twitter @mariamzzarella
© Copyright IBTimes 2023. All rights reserved.