Legal Sports Betting Inevitable In The US, NBA Commissioner Adam Silver Says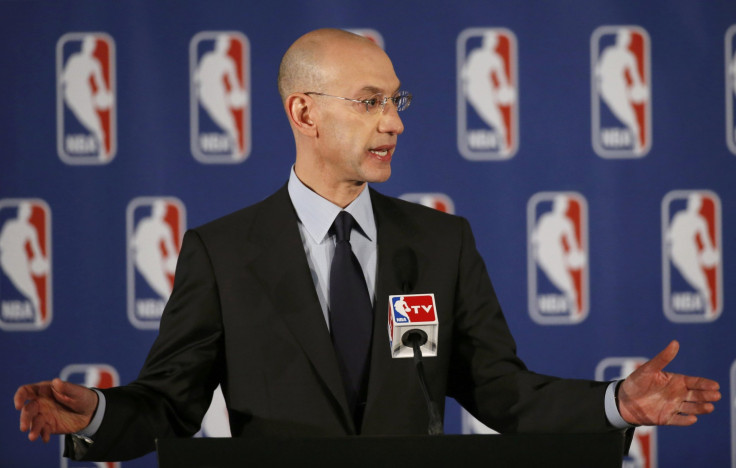 Struggling state budgets and a general acceptance of gambling by a wide swath of the American public will inevitably lead to legalized sports betting across the U.S. That's the conclusion of National Basketball Association Commissioner Adam Silver, who spoke at a sports business summit in New York on Thursday.
"It's inevitable that, if all these states are broke, that there will be legalized sports betting in more states than Nevada and we will ultimately participate in that," Silver told an audience at the Bloomberg Sports Business Summit.
Sports betting is currently legal in Nevada, and Silver told the conference that the NBA has no moral issues with gambling on games. Bloomberg pointed out that the league, which already has marketing deals with various casinos, stands to make even more money if gambling becomes legal in more jurisdictions.
"If you have a gentleman's bet or a small wager on any kind of sports contest, it makes you that much more engaged in it," Silver told Bloomberg. "That's where we're going to see it pay dividends. If people are watching a game and clicking to bet on their smartphones, which is what people are doing in the United Kingdom right now, then it's much more likely you're going to stay tuned for a long time."
According to The International Centre for Sports Security (ICSS), the international sports-betting market is worth an estimated $280 billion to $680 billion. Fully 80 percent of sports betting is considered illegal gambling at the moment, and sports betting is also used by organized crime to launder more than $140 billion annually.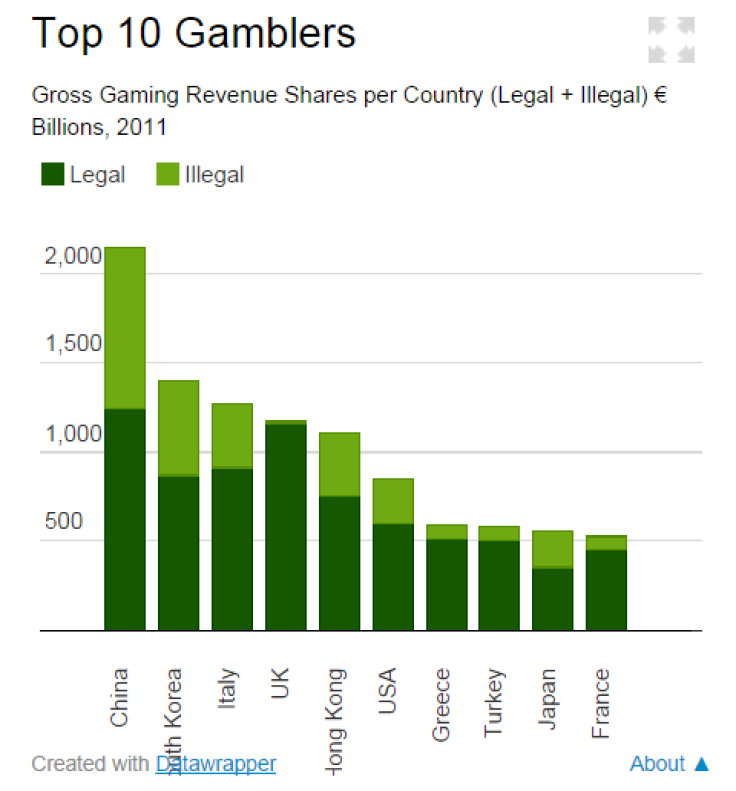 Sports betting is most prominent in Europe and Asia. Combined, the two regions are responsible for over 80 percent of all gambling.
© Copyright IBTimes 2022. All rights reserved.
FOLLOW MORE IBT NEWS ON THE BELOW CHANNELS