Libya to send representative to OPEC meeting, following oil minister's defection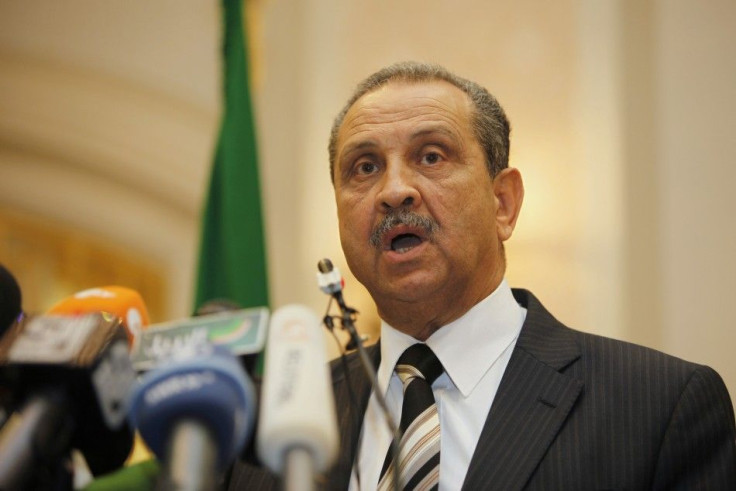 The Libyan government said it will send a representative to the next OPEC meeting in Vienna on June 8, following the recent defection of the country's former oil minister, Shokri Ghanem.
Moussa Ibrahim, a spokesman for Tripoli, told reporters: I don't have a name yet, but we'll have somebody."
Ghanem, whose whereabouts were unknown for a few days, resurfaced in Rome, Italy yesterday where he formally told the press that he has joined the Libyan opposition, making him the second more prominent Libyan official to switch sides.
I have been working in Libya for so many years believing that we can make a lot of reform from within. Unfortunately this became not possible, especially now, when we see the spilling of blood every day in Libya, Ghanem said.
With this situation which is unbearable, one cannot continue working. I decided also to leave my job to join the choice of the Libyan youth to create a modern, constitutional state.
Ibrahim shrugged off Ghanem's decision.
This is a country, a state, a government, not just one person, Ibrahim told the Reuters.
Of greater concern now to Libya is the state of its oil industry which had come to a virtual halt after almost four months of civil war.
According to statistics from the US government, at one time oil and gas represented 95 percent of Libya's export income, 25 percent of its GDP and 80 percent of government revenue.
© Copyright IBTimes 2023. All rights reserved.