Likely Return Date For Former WWE Authority Figure Possibly Set For 2023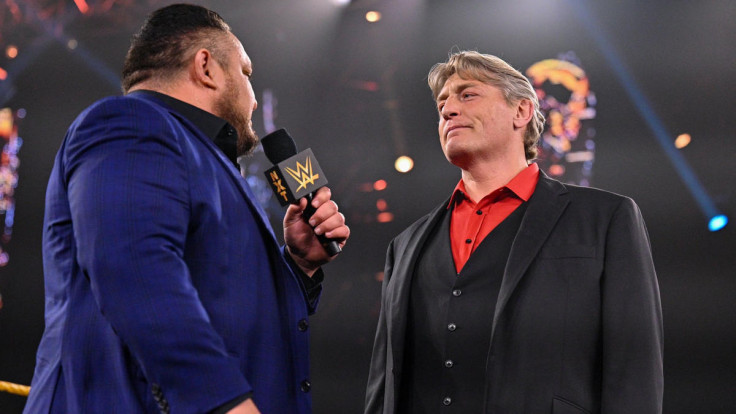 KEY POINTS
William Regal's contract is supposedly set to end sometime in December
Regal played a pivotal role on-screen for AEW since March
Triple H's new role Regal is expected to be WWE's big selling point in convincing him to return
WWE has been playing its hand close to their chest in terms of personnel moves, and it is likely welcoming back a familiar face to the company as soon as January 2023.
In a ground-breaking report by Pro Wrestling Insider's (PWI) Mike Johnson, former NXT general manager and in-ring performer William Regal is expected to make his way back to WWE.
"All signs are that William Regal, 54, will be World Wrestling Entertainment-bound shortly. Although we have heard nothing official from the company, there have been rumblings within WWE of late about Regal returning in a backstage role," PWI detailed.
Reputable industry insider Sean Ross Sapp of Fightful corroborated PWI's revelation, noting that Regal's deal is set to end in December.
Pro wrestling fans would do well to remember at this point that Regal was one of Triple H's most reliable hands during his time as the main showrunner of NXT, serving as the ever-popular face of the brand.
His release from the company on January 5 of this year, among many other performers, was a massive shock to WWE fans as many saw him as a pivotal piece in shaping the future of the company among talents in their developmental territory.
Regal would go on to sign with top-tier rival company All Elite Wrestling (AEW) soon after his release and made an extremely shocking appearance at the AEW Revolution pay-per-view in early March.
For the better part of the past eight months, Regal had been used in a managerial role with multiple performers and his latest partnership saw him be paired up with newly crowned AEW World Champion Maxwell Jacob Friedmann (MJF)–an accomplishment that Regal assisted him on.
However, MJF turned on Regal on the November 30 episode of AEW Dynamite.
The news of Regal being set to hit the free agent market comes at a very curious time as the attack on him is the perfect excuse to write him off AEW TV and possibly lead into his WWE return.
"Vince McMahon's resignation from WWE and the return of Paul Levesque (Triple H) to power obviously set the stage for this likely return as Regal was long considered one of Levesque's top Consiglieres," PWI added to close out their report.
Triple H likely hinted at Regal's WWE re-entry on social media ahead of Survivor Series WarGames last Saturday, November 26 when he tweeted a short compilation of industry icon saying his now-iconic phrase.
WWE's deliberate attempts at keeping everything a secret has been paying off big time for them since Triple H took over as the company's chief content officer and a surprise return for Regal would definitely be in the books.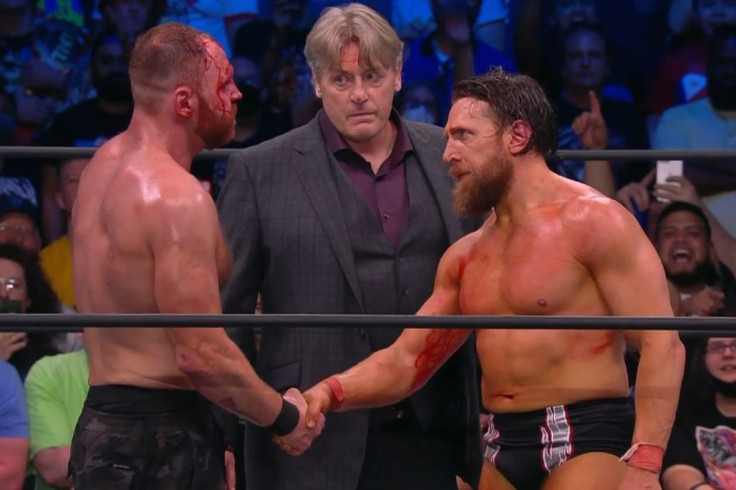 © Copyright IBTimes 2023. All rights reserved.
FOLLOW MORE IBT NEWS ON THE BELOW CHANNELS