Link Between New York Mets And Bernie Madoff Closer Than Previously Thought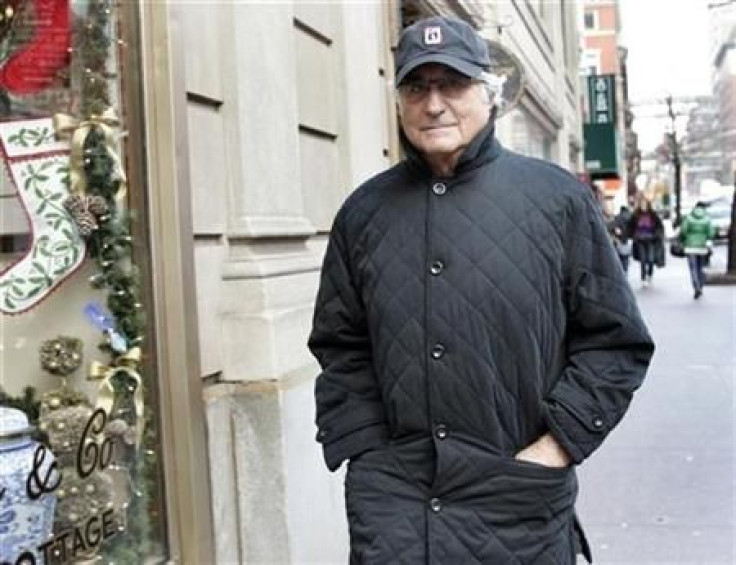 According to a report in the New York Times, Mets ownership family the Wilpons' involvement with Bernie Madoff's billion-dollar Ponzi scheme was closer than previously thought.
In a blog post on SBNation.com, former ESPN writer Rob Neyer points out that the Wilpons put money from deferred contracts into Madoff's fund and the organization profited as a result. This revelation is what led to a recent lawsuit being filed against the Wilpons, as well as the family's decision to sell what is currently believed to be as much as a 25% portion of the New York Mets.
Mr. Wilpon's involvement in the scheme was not just that of an investor; he encouraged others to invest as well, including long-time friends. Again, the Times:
Robert Tischler was such a friend. A onetime fellow commuter on the Long Island Rail Road with Mr. Wilpon - they would meet on the platform of the Manhasset station before Mr. Wilpon made it big - he came to own a piece of an apartment building with Mr. Wilpon and Mr. Wilpon's brother-in-law, Saul Katz. When the men sold the building in the 1980s, Mr. Wilpon and Mr. Katz, who owns a portion of the Mets, suggested that he invest some of his profits from the deal with Mr. Madoff, he said.

The numbers were always going up and never going down, Mr. Tischler said. I was withdrawing $65,000 to $70,000 a year from my Madoff accounts. They were part of my living expenses.

It was terrific, he said, until the day of the disaster.
A former executive with the team, who wished not to be identified so as to protect his career in baseball, said that the team negotiated more deferred contracts with their players and free agents in order to pump more money into the Madoff fund. Friends and family of the organization were also given the opportunity to invest in the fund, and did, erroneously thinking that Wilpon had vetted everything.
However, what appeared to be too good to be true was revealed as such when Madoff's scheme was exposed, and he was sentenced to 150 years in prison.
At this juncture, it appears that the Wilpons did not know the extent or true nature of their investments with Madoff, and committed no crime. But with a lawsuit settlement and the sale of a large portion of their team in their near future, in Neyer's opinion, the family is certainly being punished karmically for their greed.
© Copyright IBTimes 2023. All rights reserved.