Linsanity Is Great, But Will It Last?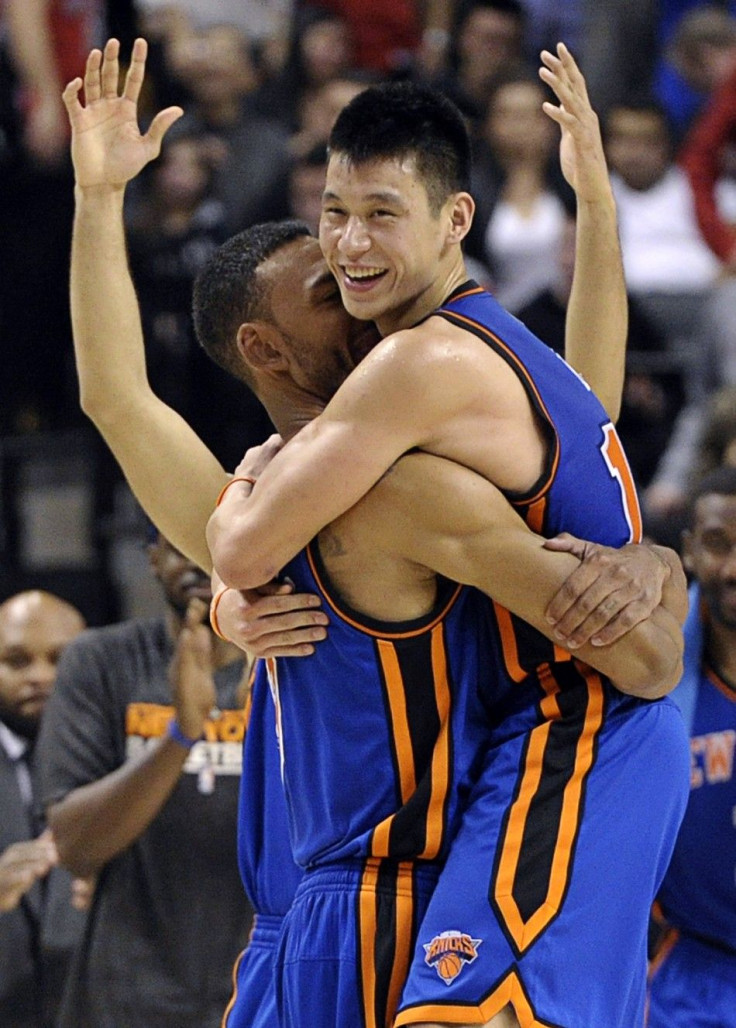 Linsanity reached new heights Tuesday night when Jeremy Lin drained a three-point shot with .5 seconds left on the clock to give the New York Knicks a 90-87 win over the Toronto Raptors.
Lin was even more spectacular than that; he scored the Knicks final six points to close out the win in a game where the Knicks trailed by as much as 15.
Lin has now scored more points in his first five starts (131) than any player in NBA history. He has invigorated a franchise that looked dead in the water at the end of January. The Knicks had lost 11 of their last 13 and were 8-15 when Lin got his first major minutes against the New Jersey Nets on February 4.
Now behind Lin the Knicks have won six straight and are back to 14-15. Lin has scored 26.8 points and added 8.5 assists per game over that stretch. Those numbers are all impressive to be sure, but they cover up a major sin that could hurt him long term.
In his first six games Jeremy Lin has committed 31 turnovers, 30 of them in his five starts. That is also an NBA record. No player has ever committed that many turnovers over his first five starts in the history of the game.
He is averaging six turnovers per start which would put him well ahead of league leader Russell Westbrook's 4.3 per game.
Lin is new to the league and new to starting, so it is reasonable to assume that those numbers will come down, but how much?
In the long term, especially once Carmelo Anthony comes back to the Knicks lineup, Lin's scoring will likely diminish and he will be looked upon to be a distributor as opposed to a front line scorer.
The last point guard to lead a team to a title was Isiah Thomas in the 1989-1990 season. Before that, players like Bob Cousy were dominant at the point position but in the modern game, guards in the mold of Steve Nash have been far more successful.
That isn't to say that Lin can't make it work, Tony Parker has won titles as a scoring point guard. He even won a finals MVP in 2007.
The return of Anthony is the major determining factor here. He demands the ball, averaging 19.2 shots per game over the course of his career. During his tenure with the Knicks, questions have been raised about his ability to share the ball.
Anthony's presence will force Lin to share the ball, which will cause him to pass more. When he does that his turnovers are likely to go up and they are already astronomically high.
Lin is a good player and he will improve and develop as time goes on, but Knicks fans are looking at him as the third potential piece of their own big 3, along with Anthony and Amare Stoudemire. Given past experience, and the play of Lin so far, that thought may not hold water.
© Copyright IBTimes 2023. All rights reserved.