Lionel Messi Didn't Include Cristiano Ronaldo Rivalry In Best Moments Of His Career
Lionel Messi didn't include a single moment in his epic rivalry with Cristiano Ronaldo in the best moments of his career.
Messi vs. Ronaldo is arguably the greatest soccer rivalry of all time. The accomplishments of both superstars have been unmatched in different aspects of the sport. And as early as now, Messi and Ronaldo are already considered as living legends in soccer.
While the two have shared a ton of iconic moments in soccer because of their epic rivalry, Messi surprisingly did not mention any Ronaldo memory in his best moments in soccer.
In Four Four Two's "Lionel Messi: 14 best moments of my career," Messi revealed the most unforgettable sceneries in his stellar career. Aside from being thrilled with his 6th Ballon d'Or award, the Argentine is still fascinated by some of his personal milestones.
One of the most notable moments on the list is Messi's first Barcelona goal. According to Messi, everything happened so fast during the match and he remembered being nervous about the thought of scoring his first goal for the club.
"My first Barça goal! I wasn't really thinking about scoring goals, but I knew if there was a chance for me to score, I wouldn't be nervous," Messi recalled.
"Everything happened so fast. Ronaldinho flicked the ball over the defence and I chipped it over the keeper. It was a really nice moment, especially as the players – my new team-mates – came to celebrate it with me," Messi continued.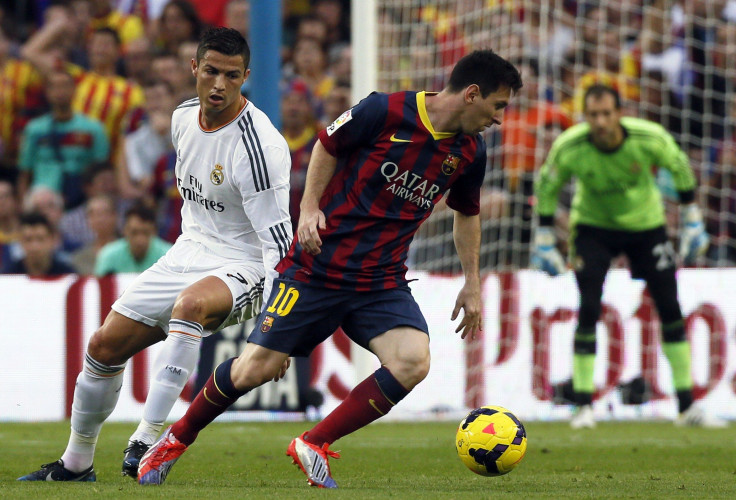 Even though Messi didn't put a single Ronaldo experience on his list, this doesn't mean he had no respect for the Portuguese at all. In fact, Messi even insisted that Ronaldo deserved every Ballon d'Or trophy he won in the past, Soccer Laduma reported.
"When Cristiano Ronaldo won it is because he had achieved great seasons by winning the Champions League and being decisive. It was deserved, there was not much I could do," he told France Football.
Upon receiving the 2019 Ballon d'Or trophy, Messi cleared the air and stated that people have the right to choose who the best individual player is. He also noted that he has no issues with people who prefer Ronaldo, Neymar or Kylian Mbappe over him.
"I am going to enjoy this with my family, because moments like this where you can do things like this don't last for a long time," Messi said after receiving the award.
"It is also down to individual taste. Some prefer Cristiano, others myself or Neymar or (Kylian) Mbappe. People have the right to choose the one they like most," Messi emphasized.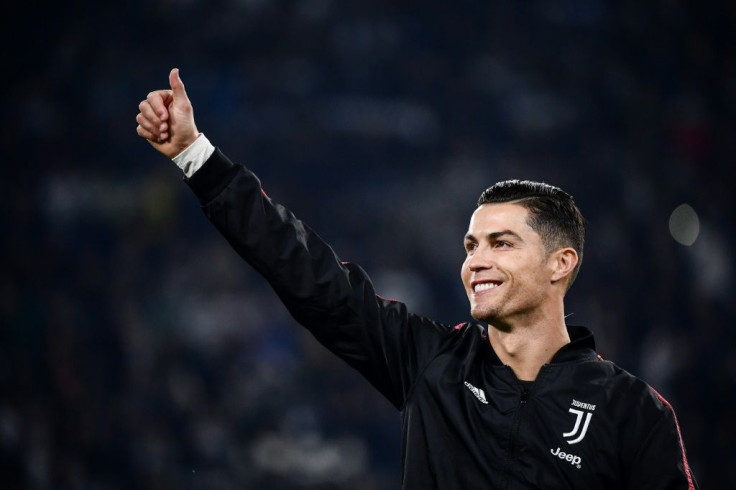 © Copyright IBTimes 2023. All rights reserved.