Lionel Messi Likely To Win Ballon d'Or 2019 Based On This
Based on one historical pattern, Lionel Messi will win the Ballon d'Or 2019.
On Monday night, the most prestigious award given to an individual soccer player will finally be revealed. And while reports claim that Messi and Dutch superstar Virgil van Dijk are the top two favorites to win the said award, one interesting pattern strongly suggests that the Barca superstar will win the Ballon d'Or 2019 award.
According to the analysis made by Fox Sports, historical evidence suggests that Messi will beat Van Dijk to the 2019 Ballon d'Or. Based on the said evidence, Messi is on his way to claiming his sixth trophy overall. It will also make the Argentine the most successful individual in the history of the competition, having claimed one more award over his long-time rival Cristiano Ronaldo.
It will be remembered that the separation of Ballon d'Or from FIFA resulted in the latter creating their own award, going by the name – The Best FIFA Football Awards. The honour was created in 2016 and since then, the player to win it has gone on to win the Ballon d'Or as well.
Looking back, Ronaldo won The Best FIFA Award in its inaugural year and then repeated the feat a year later. Luka Modric won the gong in 2018 and won the Ballon d'Or later that year.
As for Messi, the fact that he has already laid claim to the FIFA trophy, as reports in Spain suggest, makes him the outright favourite to win his sixth Ballon d'Or this year.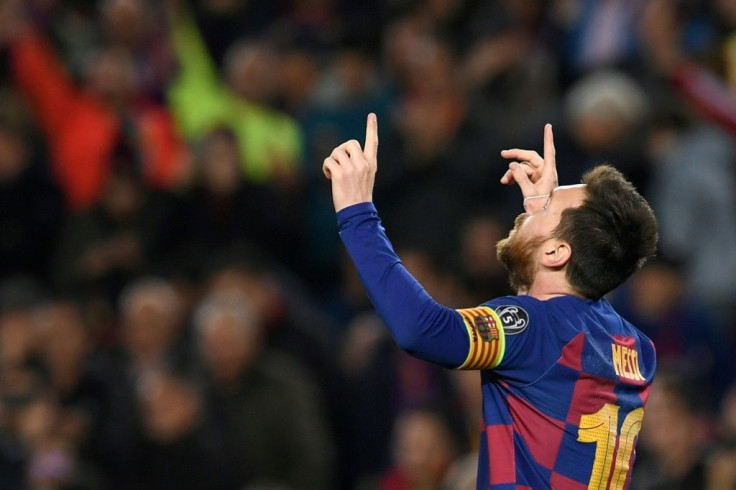 However, Messi's nemesis Ronaldo still presents a strong case for winning the Ballon d'Or 2019 trophy. In terms of individual stats, the Portuguese star must not be ruled out having scored 28 goals from 43 matches last season for Juventus. For his national team, Ronaldo netted as many as 14 goals in just 10 matches and has successfully led them to European qualification. He also scored in crucial moments of the UEFA Nations League-winning campaign.
With roughly over 24 hours away from the revelation of the winner of the award, an image has been leaked on social media unveiling the real Ballon d'Or 2019 favorite, Marca reported.
The image suggests that Messi, who is seeking his sixth title, tops Van Dijk and Ronaldo.
Mediaset Italia published the image which they report could be a leak, and it shows Messi in No.1 spot with 446 points. Van Dijk is second on 382 points, ahead of teammate Mohamed Sarah in third on 179 points while Juventus' Ronaldo is some way off Messi, sitting fourth with just 133 points.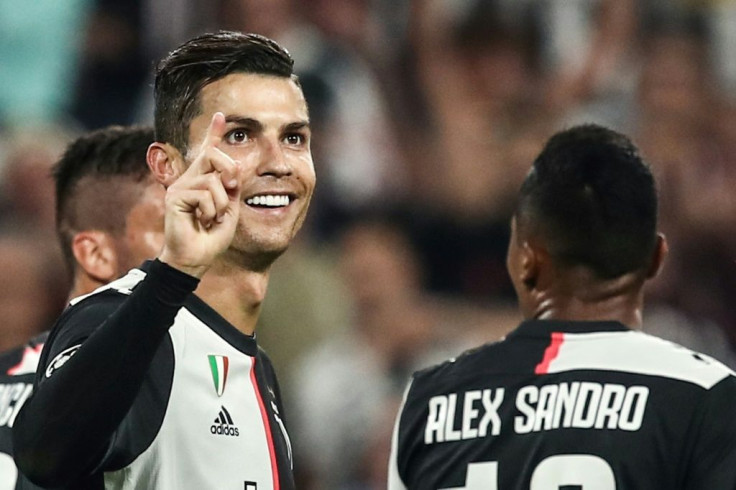 © Copyright IBTimes 2023. All rights reserved.