Liverpool Come From Behind to Defeat Newcastle, 3-1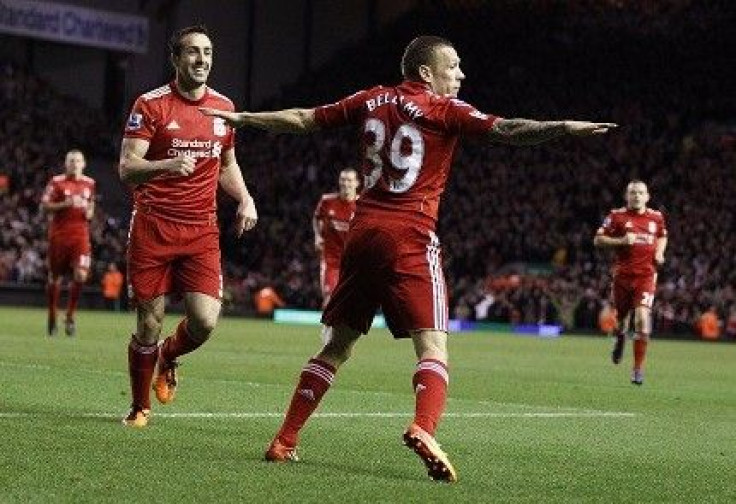 Liverpool fought back from an early one-goal deficit to score three unanswered as the Reds defeated Newcastle, 3-1, at Anfield on Friday.
Liverpool defender Daniel Agger headed the ball into his own net in the 25th minute, but the Reds would come right back four minutes later.
Craig Bellamy fortuitously received the ball in the box after a poor Newcastle clearance, and the Welsh forward delivered a right-footed strike from 16 yards to level the match
In the second half, Bellamy's free kick, from just outside the box, found a way to slip by three players, including teammate Andy Carroll, to put Liverpool ahead in the 67th minute.
Steven Gerrard would score the final goal, as he made his way into the box and delivered a left-footed shot from a difficult angle that sneaked by goalkeeper Tim Krul.
The home side clearly dominated the attack, as Liverpool took 16 shots, with four on goal, while Newcastle managed only four shots, with one on goal. Newcastle didn't have a corner kick in the match, though they nearly split possession with the Reds.
Here are the highlights from the Liverpool-Newcastle match:
Liverpool vs Newcastle 3:1 GOAL HIGHLIGHTSby maidb7abc
© Copyright IBTimes 2023. All rights reserved.