Liverpool Star Likened To Cristiano Ronaldo Talks Jurgen Klopp's 'Ridiculous' Training Methods
KEY POINTS
Liverpool star James Milner reveals how hard it was to adapt to Jurgen Klopp's training methods
Milner said Klopp's training methods were "ridiculous"
Eric Djemba-Djemba likened Milner to Cristiano Ronaldo
A Liverpool star being compared to Cristiano Ronaldo has opened up about the difficulties of trying to adapt to Jurgen Klopp's training methods.
Klopp took over Liverpool in October 2015. He has been credited for the recent accomplishments of the Reds, especially for ending the club's 30-year Premier League title drought. And just like any other leader, Klopp is also strict and very particular when it comes to developing his players.
In a recent interview with Sky Sports, Liverpool midfield star James Milner divulged details about how Klopp runs his training sessions.
The 34-year-old said that he witnessed some players getting sick during the coach's very first training session due to the intensity of his methods. But Milner admitted that though Klopp's intense training sessions were truly "ridiculous" and hard to adapt to, he understood that these were meant to help them become a well-rounded team.
"To see one of the young lads throwing up on the side of the training field in one of his first training sessions, that sets the tone, you know what you're in for. We had to adapt to that," Milner revealed.
"It was ridiculous really - That journey started then with the manager's methods and how he wanted us to play. You saw it come in bit by bit. One week the quality would be there and the next week we would be miles off it. That was a process again; the consistency started to come in and, eventually, learning how to win ugly and become a more rounded team," he continued.
Aside from the physically exhausting drills, Milner pointed out that Klopp imposes training regimens that also require mental focus. Overall, the midfielder said that the sessions were a novel experience for him.
"You're reacting to the next situation, always being switched on. If you are doing a shooting drill there might be three balls coming in at once. You might be passing one and a millisecond later there's another one coming at you to shoot," he explained.
"It's a bit different to [sic] anything I've done before," Milner admitted.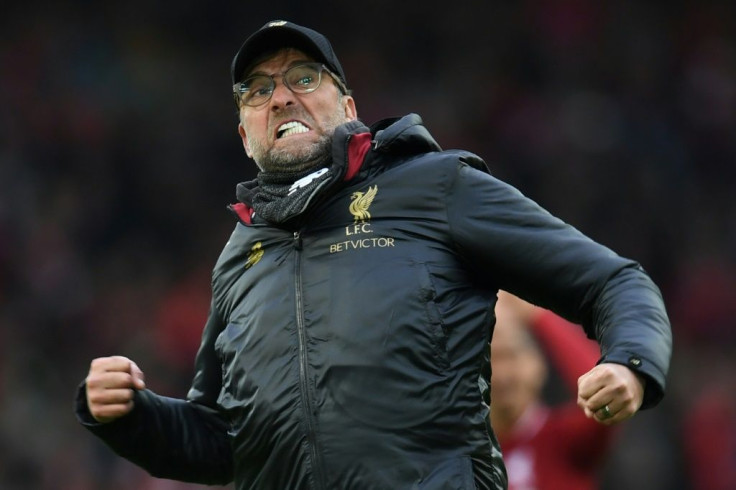 Milner is one of the most promising talents in the Liverpool squad. According to former Manchester United player Eric Djemba-Djemba, Milner has also been one of the most hard-working players in the sport. In fact, he believes Milner's qualities are similar to that of five-time Ballon d'Or winner Ronaldo.
"James [Milner] was actually just like Cristiano; he was just working everyday. He had a similar thought process and lifestyle to Ronaldo, where he was [100%] dedicated to football," Djemba-Djemba said.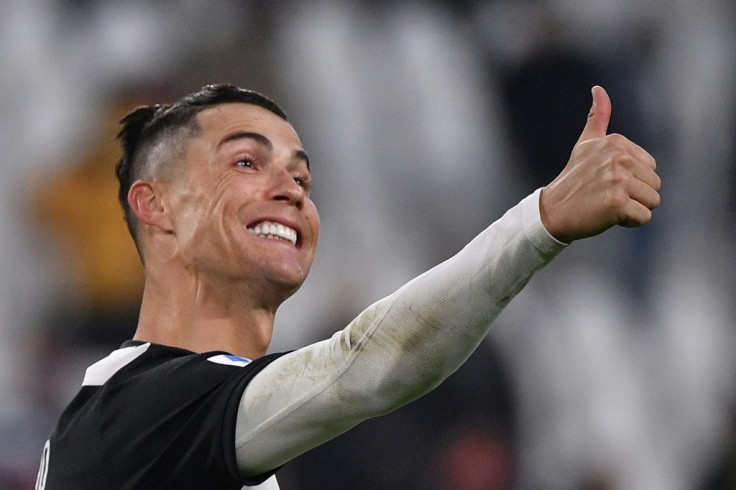 © Copyright IBTimes 2023. All rights reserved.