Lockout Grows Closer As NFL And Players Union Talks Stall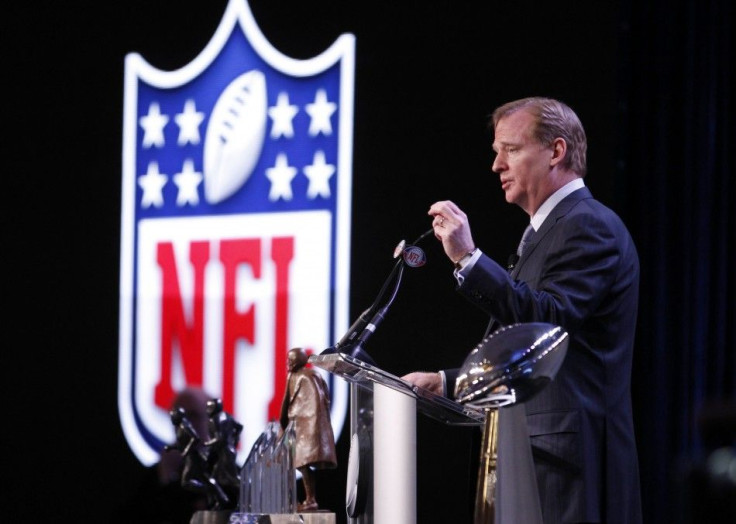 After talks Wednesday didn't progress, meetings between the NFL and the NFL Players Union were canceled Thursday because the two sides are too far apart in negotiations.
The current collective bargaining agreement between the league and its players calls for a split of 60 percent to the players and 40 percent to the owners of an estimated $9 billion in revenue after the owners take out $1 billion for expenses. Under this CBA, the players take in around $4.8 billion and the owners get $4.2.
The players are seeking a 50-50 split but without that initial $1 billion sum going to the owners for expenses, but the owners want a 50-50 split after subtracting $2 billion for expenses.
Under the owners' plan, the players would be taking close to a 30 percent cut. This disagreement has led to a standstill in negotiations. While it is still early, a lockout will be inevitable unless both sides come to an agreement. However, with $1 billion separating the sides, it doesn't appear a new deal will be struck anytime soon.
No new meetings have been scheduled at this time.
© Copyright IBTimes 2023. All rights reserved.