London Stabbing: 16-Year-Old's Stomach 'Slit Open' In Fifth Murder In 6 Days
Tributes were paid to a 16-year-old boy who was killed Monday in front of his parents in the fifth fatal stabbing in London within six days.
The boy was found with suspected stab wounds in Tulse Hill, south London, by police who arrived at the scene due to reports of a shooting. Officers, accompanied by the London ambulance service arrived at the scene to find the teenager collapsed in the street. Though paramedics tried to save the boy, he was pronounced dead within an hour after he was first found.
The boy, who was locally identified as John, was the 119th violent death in London this year. No arrests regarding the case have been made yet, and the police said his next-of-kin were informed of the death. The police added currently there was no evidence a firearm was discharged at the scene.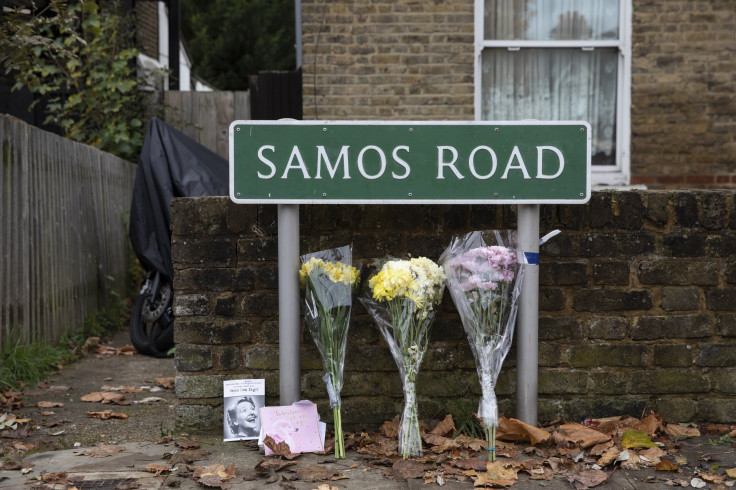 "He was bubbly. He was the friendly type. He was respectful. He had manners," a friend of John who had dinner with him on the evening he was killed said.
"The boy was laying down. He looked like an angel like he was sleeping," Paulina Wedderburn, a neighbor, said Tuesday morning. "I just feel sorry for the mum. The mum's screams, I can't get out of my head. It's awful. Imagine being a mother seeing that."
"I can't imagine the impact of the murders over the last few days on the family and friends of those that have died. They have my commitment that we have teams of specialist investigators working on those cases to bring those responsible to justice," Commander Stuart Cundy according to a report in the Guardian.
"But it's not just about investigating murders," he added. "Today we have hundreds of police officers on duty across every borough in London doing everything that we can to keep people safe, to take weapons off our street and to bring down the level of violence that we are tragically seeing at this point in time."
"John was in a gang, he had enemies. They did things – you know like gang stuff," a friend of the latest victim told the Metro. "Whoever did this, they were not targeting John – they rolled up on his gang. John must have been on his own and that's why they targeted him."
"A car drove onto the estate and then the boy was left laying on the floor," a witness said. "I was absolutely terrified – his stomach had been slit open. The boy's mum came driving down in an Audi and sounded the horn again and again."
Last Wednesday, an "adored" father Rocky Djelal, 38, was fatally stabbed in Southwark Park in Rotherhithe, south-east London, the Telegraph reported. The very next day, Jay Hughes, 15, died of a stab wound to the heart in Bellingham, also in south-east London. The next victim was Malcolm Mide-Madariola, 17, who was killed Friday outside Clapham South Tube station, south London.
A day before the latest stabbing, a man who was yet to be identified was Samos Road, Anerley, also in south London. It remains unclear whether all the stabbings were connected.
© Copyright IBTimes 2023. All rights reserved.