LOOK: Nigerian Soccer Referee Uses Old School TV As VAR Monitor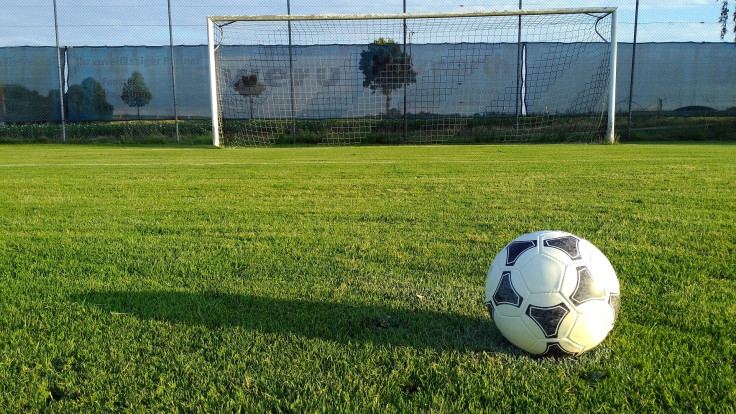 KEY POINTS
VAR has been implemented in soccer games since 2018
A Nigerian referee used an old-school CRT TV as his VAR monitor
There are only four instances where VAR can impact the game
The globally beloved sport of soccer was changed forever when it instituted the use of the video assistant referee (VAR) to help out in reviewing the on-field referees' decisions throughout the course of the game and Nigeria has joined in on its use as well.
In a viral Facebook post shared that has since gone viral, a Nigerian referee used an old-school CRT TV on the sidelines to review the call that was made on the field instead of the flatscreen ones that many soccer fans have grown accustomed to.
As to why there is a shotgun-toting man on the field near a referee was never explained by the page, it does make for quite a unique scene in the sometimes zany, mostly amazing, world of soccer.
Instituted into the Laws of the Game by the International Football Association Board (IFAB) in March of 2018, the VAR's role is to review the referee's decision when it comes to the following four categories:
Goal or no goal
Penalty or no penalty
Direct red card
Mistaken identity in awarding a yellow or red card to player/personnel
Should the VAR crew identify a mistake in the referee's decision, there are three possible scenarios: that decision will be overturned thanks to VAR's advice, an on-field review (OFR) will be instituted or the referee can choose to ignore it entirely.
Between those three scenarios, the OFR can only be conducted upon recommendation of the VAR in order to give the on-field referee his own independence when it comes to making his decision and not solely relying on VAR all the time.
This mostly happens when the ball is out of play or the referee themselves decide to check with the VAR to conduct an OFR, which almost always happens at least once in every soccer game as the referee signals to the crowd with his index fingers making a square shape.
Despite it being a highly useful tool for referees to ensure that they made the right calls, there have been some cons levied against it such as slowing down the pace of the game and an accusation against referees that they rely on modern technology a lot more.
But with how impactful VAR has been to the sport, it cannot be denied that it has had its time in the limelight and for more positive reasons than others would believe.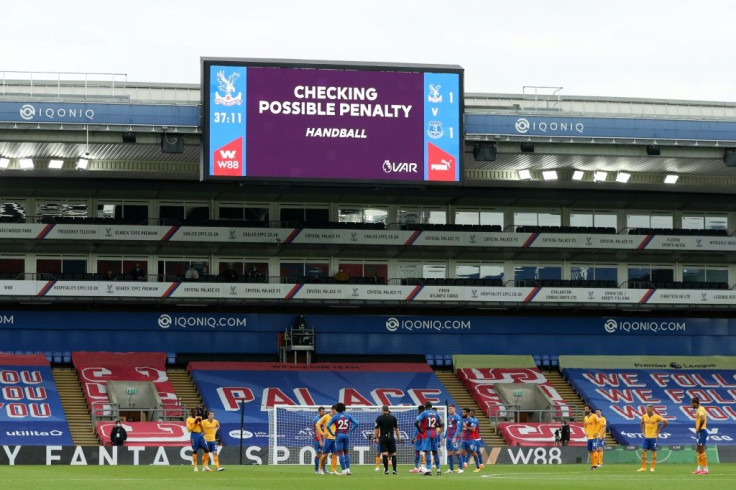 © Copyright IBTimes 2023. All rights reserved.