Transfer Rumors: Manchester United Need Not Look Far For De Gea Replacement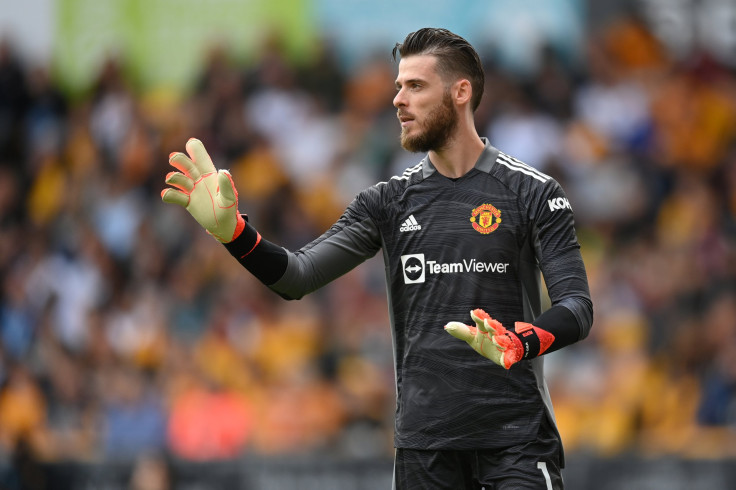 KEY POINTS
Manchester United could replace David de Gea with Jordan Pickford
Pickford has been made available due to Everton dealing with an investigation
De Gea's form has slipped, but was good enough to win the Premier League Golden Glove
Manchester United is in the midst of a transfer window that has not gone their way thus far as the club is still on the rocks in terms of acquisitions.
With the looming uncertainty regarding goalkeeper David de Gea's situation, there might be a name available to replace him.
Sources report that Everton keeper Jordan Pickford could be made available via transfer with the Toffees looking to open up some cash on their books due to them being the "subject of an independent commission set up by the (English) Premier League over allegations they have breached Financial Fair Play rules."
According to the same source, Everton's expected return on Pickford is currently set at around the £45 million ($57.30 million) mark, but there is a belief that "they could be forced to settle for less" in the coming days if no substantial offer comes through for him.
This puts the Red Devils in a curious situation as a lower price tag for the England national team keeper would be more than enough to replace de Gea–if they ever decide to fully move on from their longtime man between the sticks.
De Gea still looked decent as Manchester United's last line of defense against those hoping to score a goal and even broke club legend Peter Schmeichel's record for most clean sheets in their history this season while winning the Premier League Golden Glove for the first time since the 2017-18 season.
However, there were occasions when his quality of play dropped, whether it was allowing the ball to slide through his fingertips or an ill-advised pass out of the box, leaving supporters wondering if de Gea still has enough left in him to be an effective component for their title chase next season.
It can be argued that there is plenty of blame to go around in the Manchester United defense that puts de Gea into positions of peril at the hands of the offense.
As he enters the final season of a six-year, £117 million ($148.81 million) deal on a weekly salary of £375,000 ($476,956), there is serious doubt whether the club will trigger their club option and risk him leaving next season on a free transfer.
Manager Erik ten Hag has been singing his praises at appropriate times but has not been shy in throwing subtle digs at his level of play in certain situations.
This summer is one of the most crucial in the club's recent history and after obtaining their first piece of silverware since the 2016-17 season, ten Hag will be doing what he deems necessary for the success of Manchester United.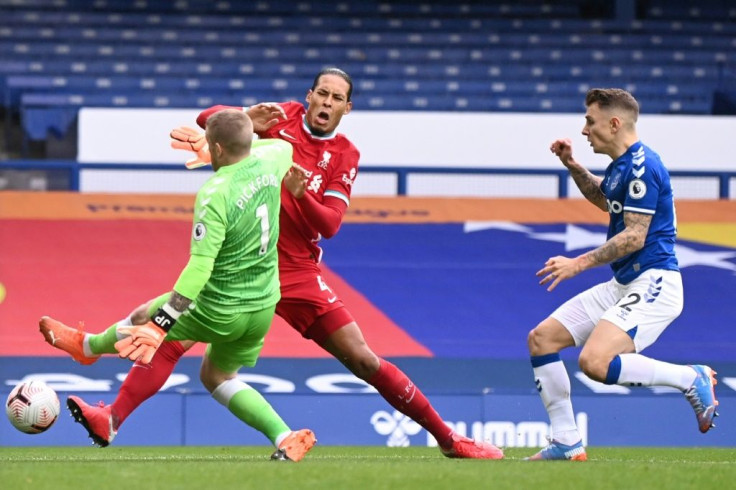 © Copyright IBTimes 2023. All rights reserved.