LOOK: Tom Hardy Earns Gold Medal In Brazilian Jiu-Jitsu Event In England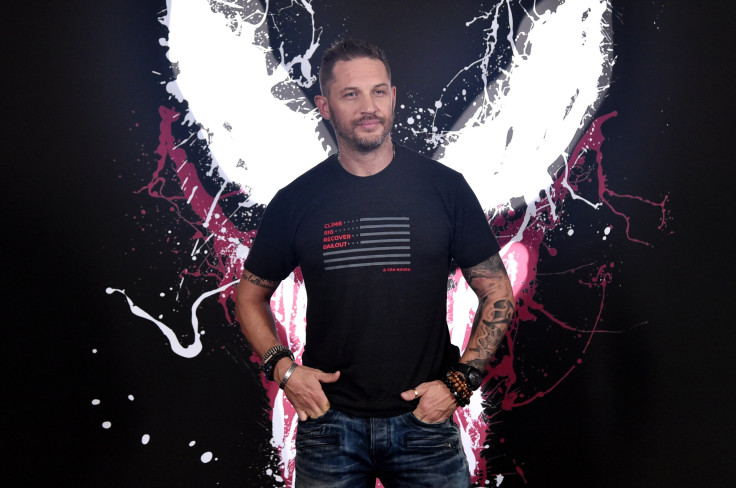 KEY POINTS
Tom Hardy brought home a gold medal in another Brazilian jiu-jitsu tournament
The movie star has been a BJJ practitioner since 2011 and is currently a blue belt
Hardy's skills were praised by other competitors
Hollywood megastar Tom Hardy has established himself as one of the best action stars to grace the silver screen in recent memory, but he has set his sights on something else aside from being just an actor: a martial artist.
The Brazilian jiu-jitsu (BJJ) practitioner entered the 2022 Brazilian Jiu-Jitsu Open Championship at Oakgrove School in Buckinghamshire, England this past Saturday, September 17, and came out on top with a gold medal.
The Milton Keynes Citizen first reported Hardy's involvement in the competition and a spokesperson told them that the Mad Max: Fury Road star "was a really nice guy" and that "[e]veryone recognized him but he was very humble and was happy to take time out for people to take photographs with him."
Instagram user and official photographer/videographer of the event Taped Fingers shared a video of Hardy taking on Sean Rosborough, who sponsored the event, and showing the Hollywood actor submit the latter.
Hardy's most memorable movie roles include the aforementioned Mad Max where he played the titular character Max Rockatansky, Eddie Brock in the 2018 Marvel movie Venom, and portrayed the physically-imposing supervillain Bane in 2012's The Dark Knight Rises.
His performance at the tournament comes as no surprise after making an unannounced appearance in August of this year at the REORG Brazilian Jiu-Jitsu Foundation in Wolverhampton, England, where he serves as the lead ambassador since 2018.
During the event, Danny Appleton was shocked to have been matched against the A-list celebrity and fellow blue belter during the semifinals, subsequently tapping out due to an armbar.
"I know when to tap–you kind of know when it's on and you're just daft if you don't tap, really. As soon as you know it's straight and it's on – if you don't tap, your arm is going to snap," Appleton was quoted to have said.
The Milton Keynes Citizen also noted that Hardy's interest in BJJ started 11 years ago when he portrayed marine-turned-fighter Tommy Conlon in the 2011 movie Warrior.
"He did really, really well. He's not the highest grade, but you could see he had turned up to win, and he was impressive in every fight," Rosborough later mentioned as quoted by LadBible.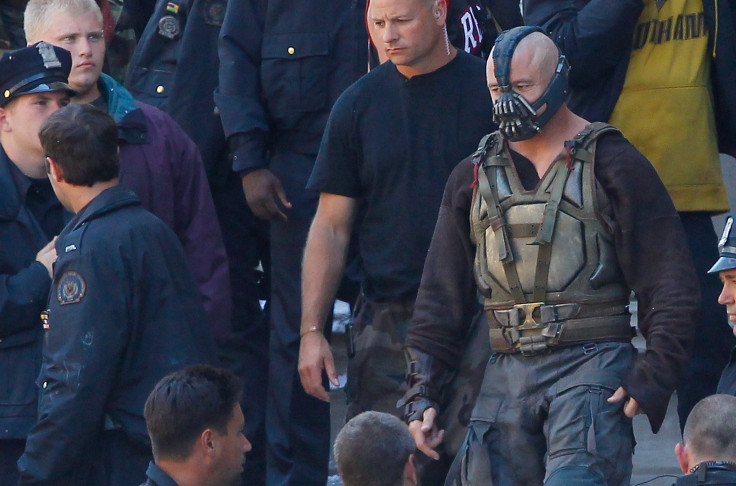 © Copyright IBTimes 2023. All rights reserved.