LOOK: WWE Legend Responds To Having Convenience Store Named After Him In Philippines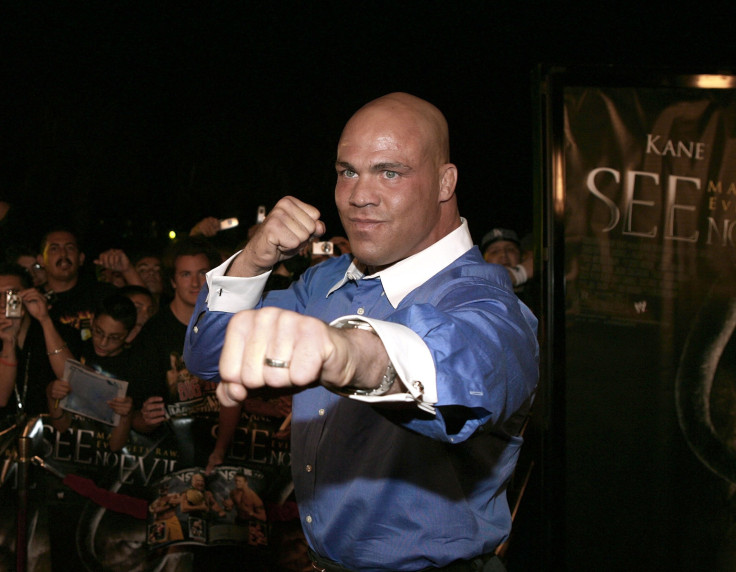 KEY POINTS
Kurt Angle reposted a picture of a convenience store in the Philippines bearing his name
Angle was an extremely important figure in the modern era of pro wrestling
WWE recognized his contributions to the sport in 2017 with a Hall of Fame enshrinement
WWE Hall of Famer and pro wrestling icon Kurt Angle has played a huge role in helping the sport become a mainstream phenomenon and it seems that a fan of his body of work in the Philippines has named their neighborhood sundry store after him.
Angle decided to share the photo being circulated around social media and pro wrestling circles in the Philippines, taking a moment out of his Thanksgiving to joke about it.
"I didn't realize I had a store. if I actually did have a store, I'd be selling turkeys today. Happy [T]hanksgiving everyone!" Angle wrote.
The sari-sari store is found in almost every part of the archipelagic country and is an integral part of any neighborhood as it allows those near it to buy immediate needs from them instead of going to a major convenience store or supermarket.
In English, the term sari-sari means variety and, as the name suggests, sari-sari stores have almost everything that each household needs–from cooking necessities to some toiletries.
Angle reposting the photo on his Instagram account had his Filipino fans hoping that he would come visit the Philippines with a user noting in the comments that "Kurt [Angle] has fans everywhere in the world. He's a legendary wrestler," which the retired wrestler responded to with a couple of thumbs up emojis.
The 1996 Olympic gold medalist in wrestling made his jump to pro wrestling in 1998 after watching Monday Night Raw and later growing to have an admiration for the work of Stone Cold Steve Austin.
Angle spent the first eight years of his career as one of the most important performers in the latter part of the Attitude Era as WWE was looking for the future stars of the company to carry them in the new generation.
He proved to be the veteran that the company needed as he helped cultivate and inspire performers who would go on to become those that are carrying WWE now.
In those eight years with WWE, held the following distinctions: WWE Champion (four times), World Heavyweight Champion (once), Intercontinental Champion (once), United States Champion (once), inaugural WWE Tag Team Champion (once), the fifth-ever Grand Slam Champion and the 10th Triple Crown Winner.
Despite having stints outside of the WWE as he sought to flex his entire wrestling arsenal elsewhere, Angle made his return to the company in 2017 and was eventually enshrined into their Hall of Fame in 2017.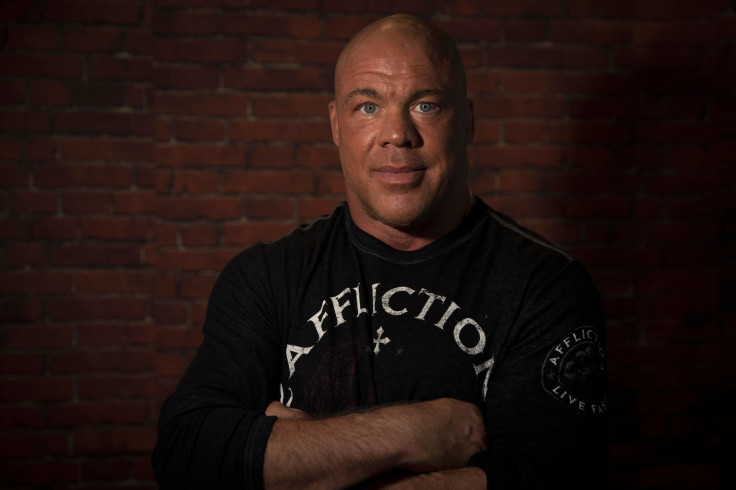 © Copyright IBTimes 2023. All rights reserved.
FOLLOW MORE IBT NEWS ON THE BELOW CHANNELS