Respect For Triple H Pushed This Women's Star To Make WWE Return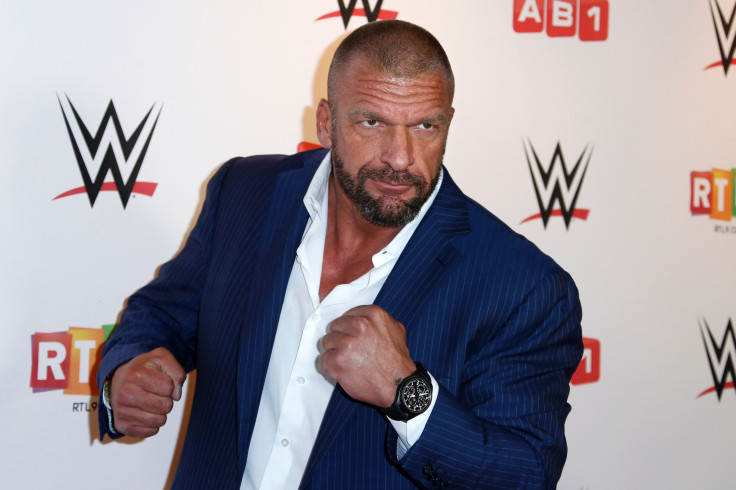 KEY POINTS
Triple H's handling of WWE has convinced a lot of performers to give the company another shot
Mia Yim recently revealed how important the Triple H factor was in her WWE return
Triple H's booking has rarely been met with a negative response from the fans
WWE fans had been on the receiving end of former superstars deciding to return to the company since Triple H took on the reins of chief content officer and former NXT standout Mia Yim cited him as the reason for her return.
In an interview with "Bleav in Pro Wrestling," Yim was quick to credit Triple H for being an easygoing boss that allowed her to feel free–with the returns of the talent she has worked with previously being a bonus.
"I have a lot of respect for him (Triple H) and when I found out that he took over, he was bringing all my friends back, and it was the right time, right place. Working under him with NXT has been so fun. It's so easy to talk to him that it was an easy decision for me to come back with him in charge for sure," Yim revealed.
Triple H has been touted by pro wrestling fans as the supposed "savior of WWE programming" after leading the NXT brand from an obscure program that had fans rolling their eyes in its initial inception to the monster that it was from the mid to late-2010s.
Fostering a brand that focused on developing non-mainstream stars into WWE's most reliable performers, NXT alumni have since littered the main roster.
Including Yim, names such as Sasha Banks, Becky Lynch, Charlotte Flair, Bayley, Rhea Ripley, Seth Rollins, Big E, Bray Wyatt, Ricochet, Tommaso Ciampa and Johnny Gargano are but a few of the talent that Triple H had worked with on the brand that now find themselves as top-tier pro wrestling stars.
WWE fans lamented the culling of the roster that the organization did in the name of budget cuts during the height of the pandemic, which allowed big names to jump ship to growing rival All Elite Wrestling (AEW) among other promotions.
Since the regime change though, many opted to return and they now find themselves with a wealth of talent that they can create varied, yet meaningful, stories with.
Prior to Triple H taking the reins, fans would bemoan talent going up to the main roster because of the stories being told at the time which were then under the extremely watchful eyes of Vince McMahon.
Triple H has proved himself capable of playing with the big boys after inheriting creative control in late July and putting on a stellar SummerSlam pay-per-view despite having about a week of preparation.
"Ever since day one, since meeting him, he just has that vibe that you can approach him about anything. If something's going on that you need time off or if you have a creative idea, it's just so easy to just approach him," Yim later added.
All in all, WWE is thriving on the creative aspect under the guiding hand of the man once called "The King of Kings."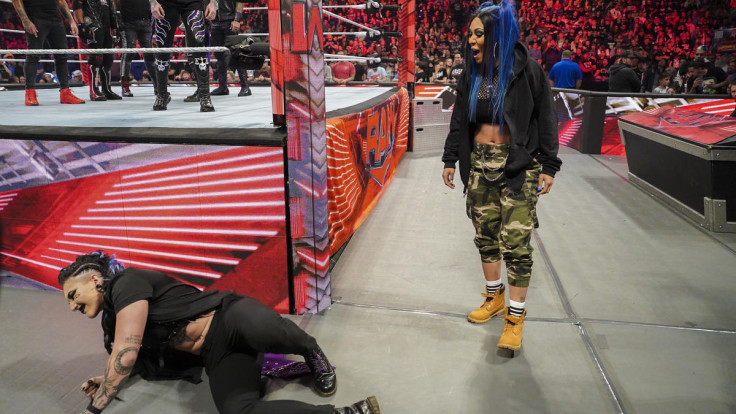 © Copyright IBTimes 2023. All rights reserved.