Looking For A Beach Getaway? This Job Will Give You The Seaside Perk And $15,000
Hotels.com is hiring for what could be a beachgoer's dream job. The hotel booking service is looking for a Retro Beach Motelier that will travel to a series of beachside paradises and stay in the best retro beach motels available in the U.S.
The traveling job comes with a $10,000 stipend and a $5,000 salary in addition to a number of "old-school seaside accessories," including a cooler, solar-powered AM/FM radio, vintage sunglasses, striped umbrella, Polaroid camera and instant film, and sunscreen.
The job of Retro Beach Motelier will be to hit some of the best beaches and motels that Hotels.com said have been "unchanged by the modern world." The selected job candidate could travel to The Pearl Hotel in San Diego, California, and the Vagabond Hotel in Miami, to name a few of the locations.
To apply for the position, job seekers need to visit the Hotels.com website by Aug. 5 and answer a series of questions, including who would you spend your 50s beach vacation with and why the retro beach motel is your perfect somewhere.
The lucky person selected to take on the role of Retro Beach Motelier will be notified by Aug. 12. A panel of judges will determine the most qualified submission based on creativity/originality, quality of the submission, and its fit to the retro theme.
Applicants need to be 21 and older, and a resident of the U.S. One entry per person is allowed, and no purchase is necessary to win the prized job.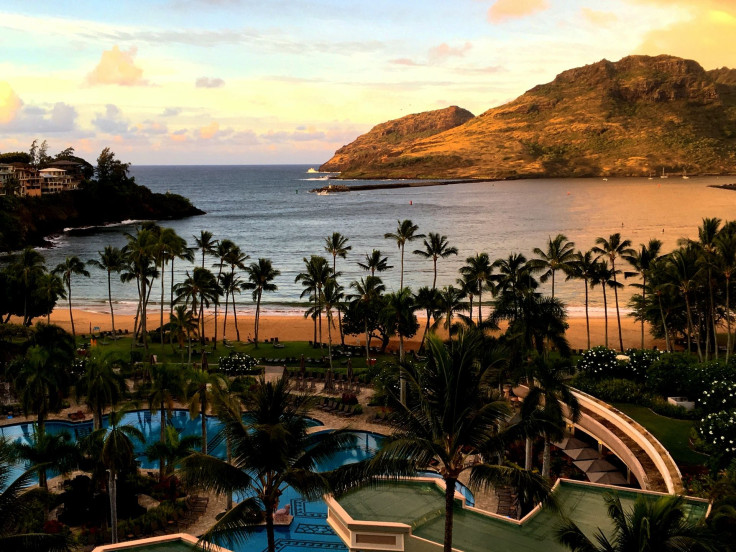 © Copyright IBTimes 2023. All rights reserved.